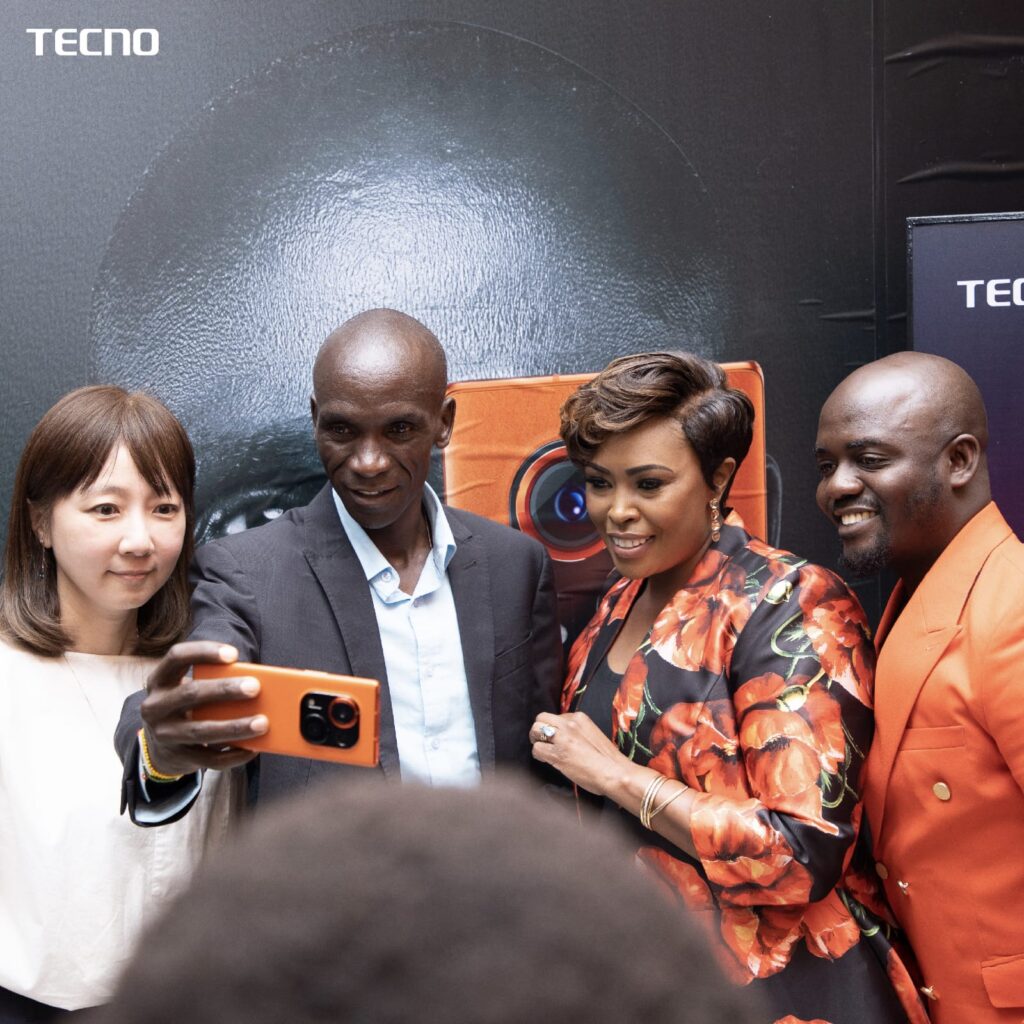 by Maximilla Wafula
Marathon World Record holder Eliud Kipchoge says the environmental qualities of the new Phantom X2 phone was the biggest sway he needed to take up the role of being the brand ambassador for Tecno's new luxury phone range.
The double Olympic champion is big on conservation and environment, with the tenets of the two clearly entrenched as core values of his foundation.
Kipchoge was unveiled as the PhantomX2 brand ambassador on Thursday evening.
The new range of Phantom phones from Tecno is partly built with recycled material. It's fibre back cover is made up with recycled plastic bottles. It is the first ever eco-friendly phone in the world.
"It was something which attracted me to do it. It is a phone with high technology. Secondly it is friendly to the environment. It was good to learn that the back cover is made up with recycled material and this is something very close for me," Kipchoge said after his unveiling.
Kipchoge has been huge on environmental conservation and has already adopted 50acres of the Kaptagat Forest, where he hopes to plant more than 2,000 indigenous trees as a way of restoring the forest to its original cover.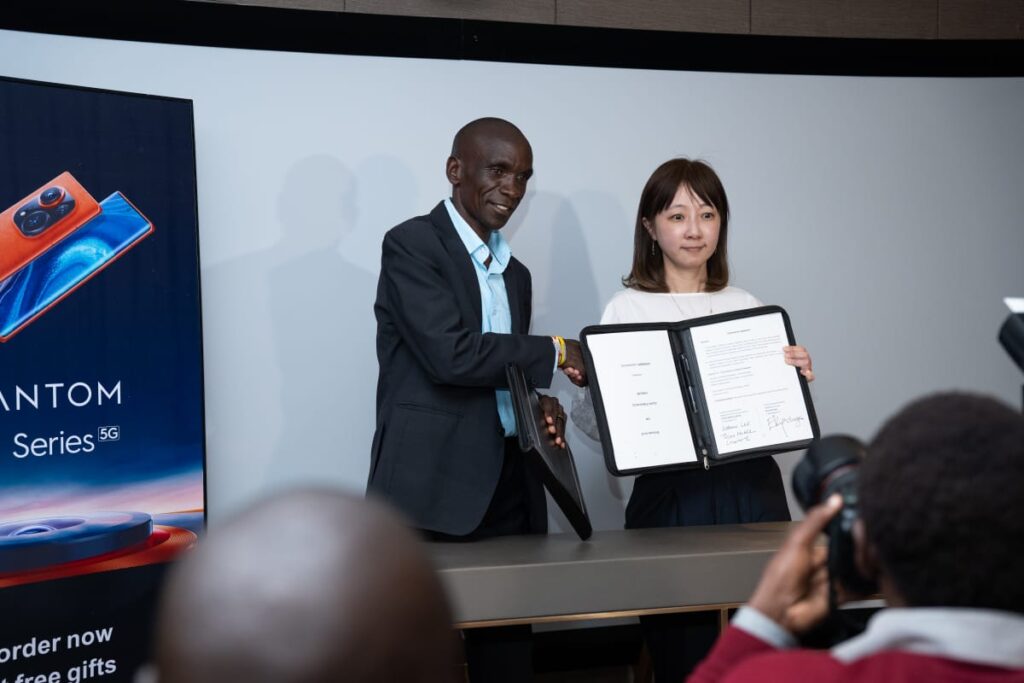 Eliud Kipchoge during his unveiling ceremony.
The Tecno partnership is another huge win for Kipchoge off his athletics career, earning another endorsement. He is currently the Isuzu brand ambassador and has also worked with Safaricom as well as the Kenya Tourism Board.
He is one of the few sportsmen who have grown their brand off their sporting careers to tap into the corporate world.
"The secret is love for sport and the fact that I am inspiring the next generation. I have the belief that the next generation will be bigger than myself," Kipchoge said.
ENDS……