by Maximilla Wafula
Githunguri MP and Chairperson of Parliamentary Coffee Caucus, Gathoni Wamuchomba with other legislators today visited the East African Tea Trade Association
A group of legislators from the Coffee Caucus Committee and National Assembly today were hosted by Vice – Chairman Mr. Abdi Hussein and entire board at the Tea Trade Centre Mombasa , who interacted with some key stakeholders including the buyers , brokers and other associate of the auction.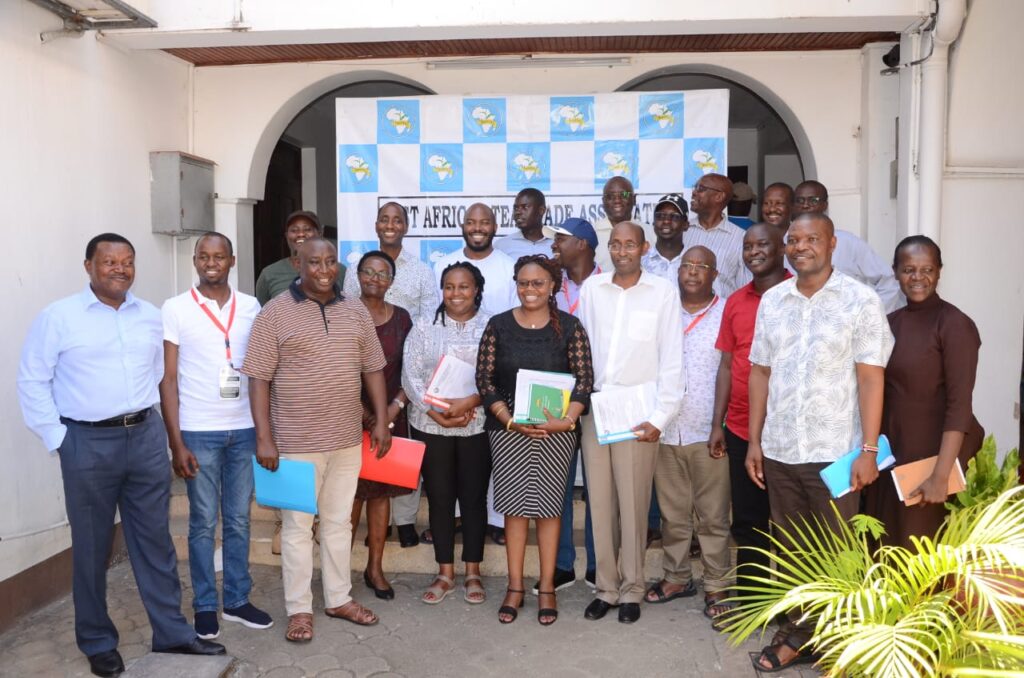 As members of the parliamentary committee our visit was geared towards the facts finding , understanding how tea is treaded and what are the challenges towards that process and how to use parliamentary platforms to provide solutions for the challenges there in.
"We had the tea-coffee caucus in the 12th Parliament and they had a plateful of issues to deal with that meant that some of the matters were never given the attention they deserved," said Githunguri MP Gathoni Wamuchomba, who chairs the 40-member group.
Speaking during the press briefing in Mombasa, Hon. Kosgei, Hillary Kiplangat Mp. Kipkelion west constituency said ''the tea was the highest income earner in 2021 more than tourism, tourism has a stand in its own ministry and it gives the country less than tea sector, so we are going to elevate tea production, marketing and selling to make sure that we double in the next few years our exports and double income on our farmers down in the constituencies" said.
Kipkeleon constituency is on the least of tea farming and coffee, which form the coffee and tea caucus but we have chilchila ward that does tea on the other side but we are also concern not necessarily on kipkelion west a lone but also kericho which is known for tea and therefore as a leader I have to participate fully in seeking solution not only into problems of my constituency but those ones affecting my county.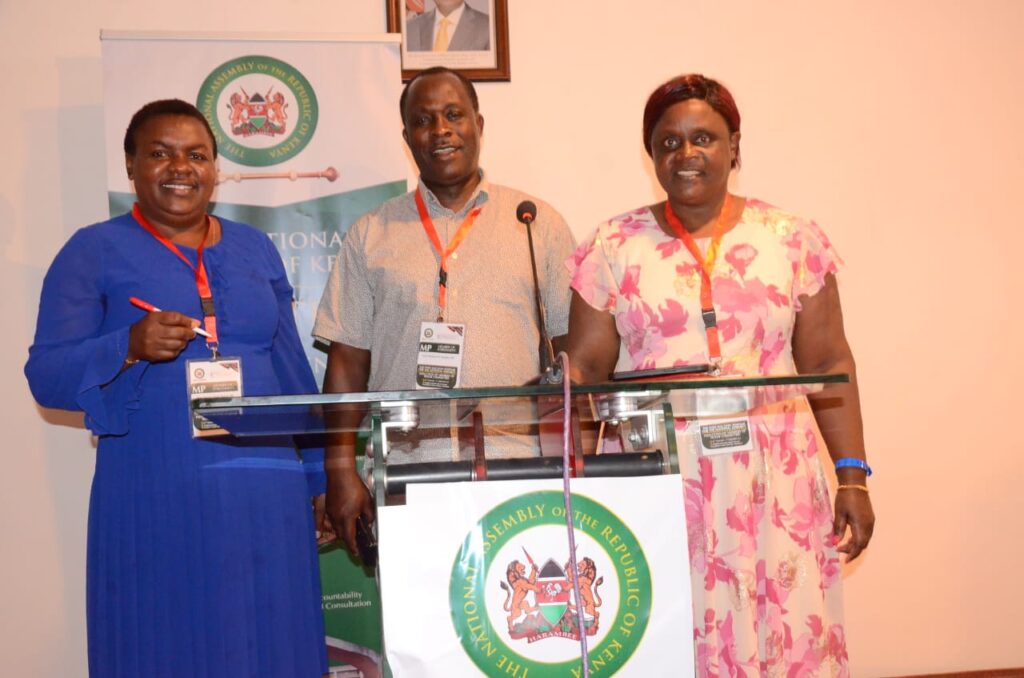 On behalf of our members we want to promise our farmers that we are there for them, they elected us so that we can find solutions, we will advocate and lobby on their behalf. Members agreed to create a rapoo to avoid blame games as in the past.
As Tea and coffee caucus we have come here to reach out, to understand how we can facilitate their trading process for the benefit of the farmer.
Ends.