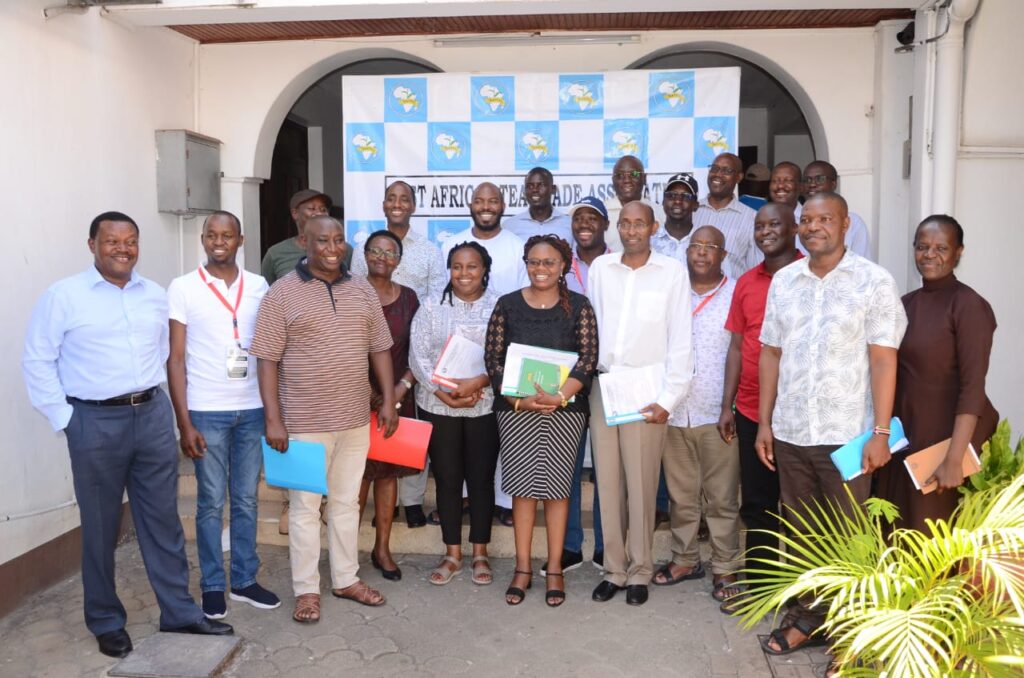 By Njeri Irungu
A section of MPs from Kenya's tea growing constituencies met The East African Tea Trade Association (EATTA) to discuss on how to improve tea exportation in the country. Some of the MPs are drawn from Kiambu, Embu, Nandi, Nyeri, Kirinyaga among other counties. The Caucus which is chaired by Githunguri Member of Parliament Hon. Gathoni wa Muchomba decided that there is a need to establish a direct link between all tea stakeholders in the tea sector.
EATA Managing Director, Mr.Abdi Hussein said that the Kenyan tea is packaged in Egypt yet the government can make it easier by having it packaged here in Kenya. The main Kenyan tea importer, he said, is Egypt and Singapore so there is also a need to create more markets for the crop.
The 13 member caucus through the chairperson suggested that the tea policy that was abandoned in 2014 should be relooked and reviewed since it was very beneficial to the farmer. The taxation regime in the country needs to improve and the Senate should also review the Pending Bill that was abandoned by the 12th Parliament.
The Githunguri Legislator said,"together with the Deputy President, we will push for more value addition on all cash crops."
Manyatta MP, Hon Gitonga Mukunyi added,"We will begin yo remove app impediments to the value addition to all our cash crops; maize, coffee and tea which will then give the guaranteed minimum return to the farmer."