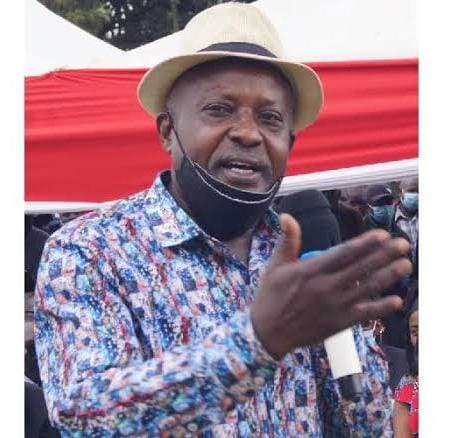 By Jeff Kizzilah
Hon. Patrick Osero has asked the government to put off other endeavors and give concerns pertaining to education priority, noting the need to prioritize pupils' education.
Speaking to the media,said that because other agendas were given priority, the additional cash intended for development, infrastructure, and missions could wait.
In addition, he stated that considering what transpired previously atleast those pupils are in need to return to class.
He says he expects the funds to be released on time, but if they are not, leaders will even cancel the parliamentary debates that was scheduled for Mombasa.