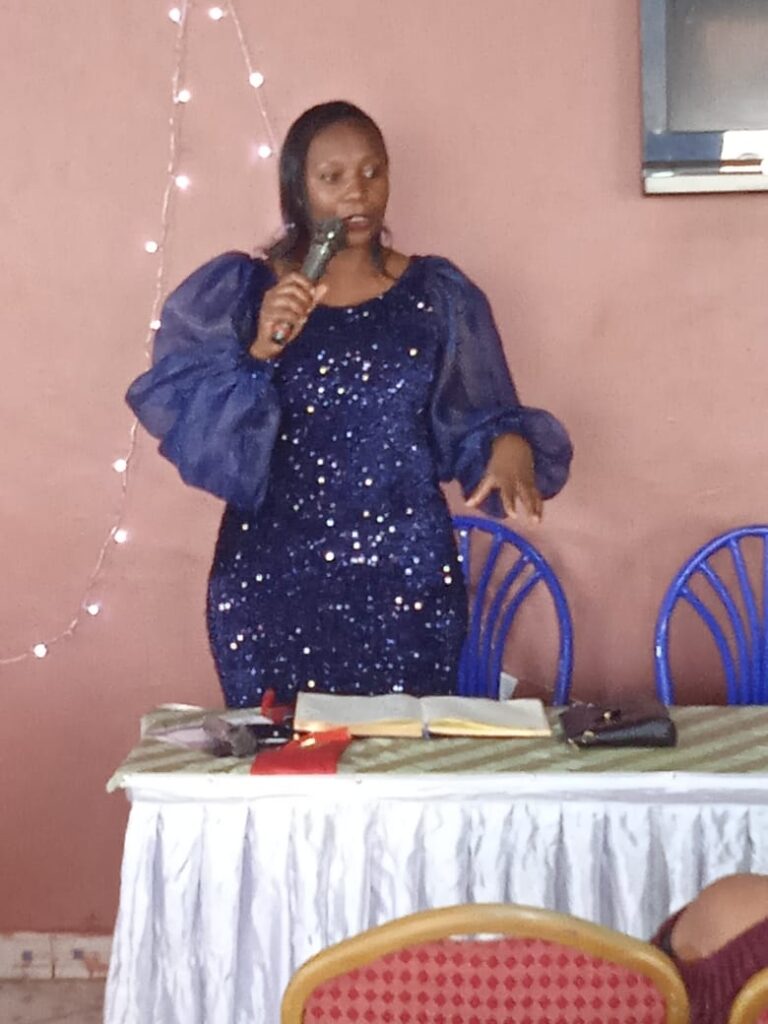 A forum on tackling miscarriages was held in Nairobi in a bid to improve maternal health.
The Heroic Women forum group took place with a theme, Rising above Maternal Health Challenges and seeks to encourage the women facing challenges due to miscarriages.
Scholastica Wanjiru Muthondu founder of Heroic Women Forum told the journalists in Nairobi  that the event was started in order to help  women who have lost their children before or during birth process.
Muthondu noted that the child loss leads to them facing stigma in the society, and later leads to depression.
She recalled how her relative faced the challenge of losing children and therefore, decided not to blame the government and start an initiative of helping women facing miscarriage.
"My goal is to see women being able to carry on with their lives," she added.
The Heroic Women Forum was founded on January 20, 2023year and so far 20 women has joined her in her vision.