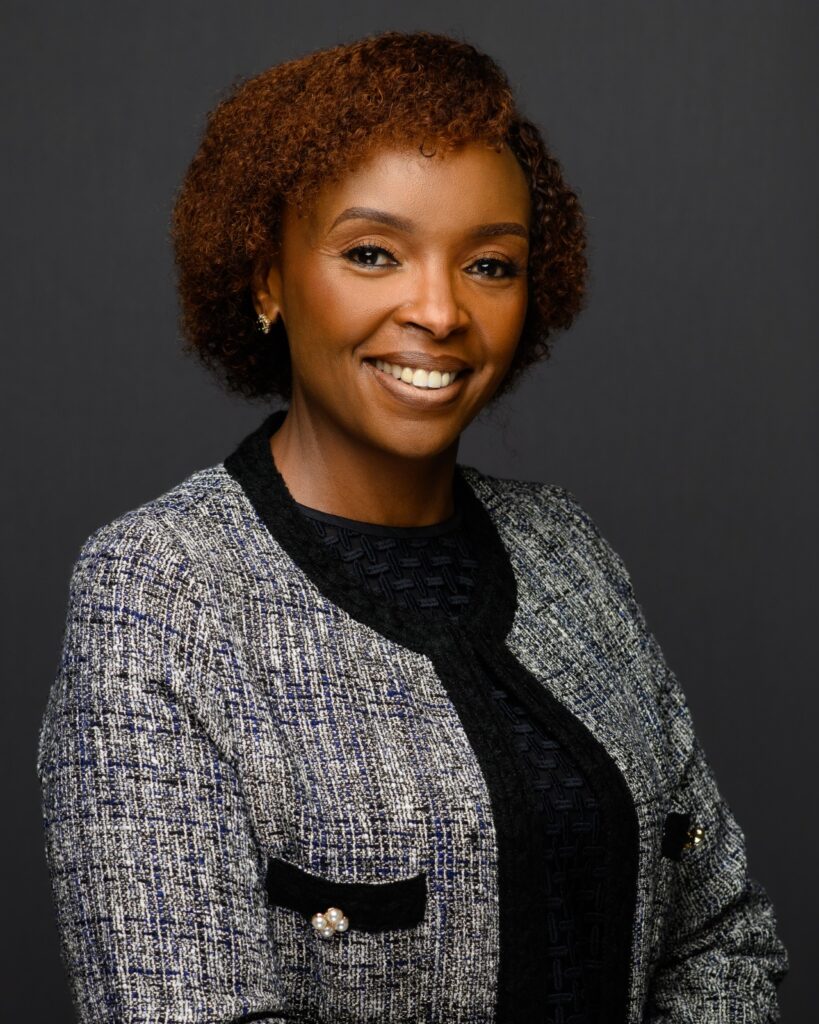 By Fred Maingi
Janus Continental Group(JCG) which is a leading brand in the energy and real estates has launched a new Corporate website and newly designed Logos.
The African conglomerate which is undergoing a corporate re-brand has reaffirmed its commitment to building a sustainable future for Africa.
JCG is comprised of market leading companies in Energy, Real Estate, Conservation and Hospitality sectors.
Above all, JCG is also one of the major contributors of Africa's energy sector.
Group Chief Operations officer Hellen Akello said "We are an African success story with a track record spanning over 38-years across the continent.
She went on to add "Conservation and Hospitality division serves as a beacon of conservation- preserving and protecting natures beauty and wildlife for present and future generations."
JCG, she added, is ready to showcase its full suite of businesses and how they all work together towards a common goal to take them forward for the next 10 years.
Surina Treon, Head of Marketing and Communications at JCG said:
"We were really careful to ensure that our purpose is not just about societal impact," she explained. Infrastructure will Mount Kenya Wildlife Conservancy, as part of a Bongo sanctuary in 2022.