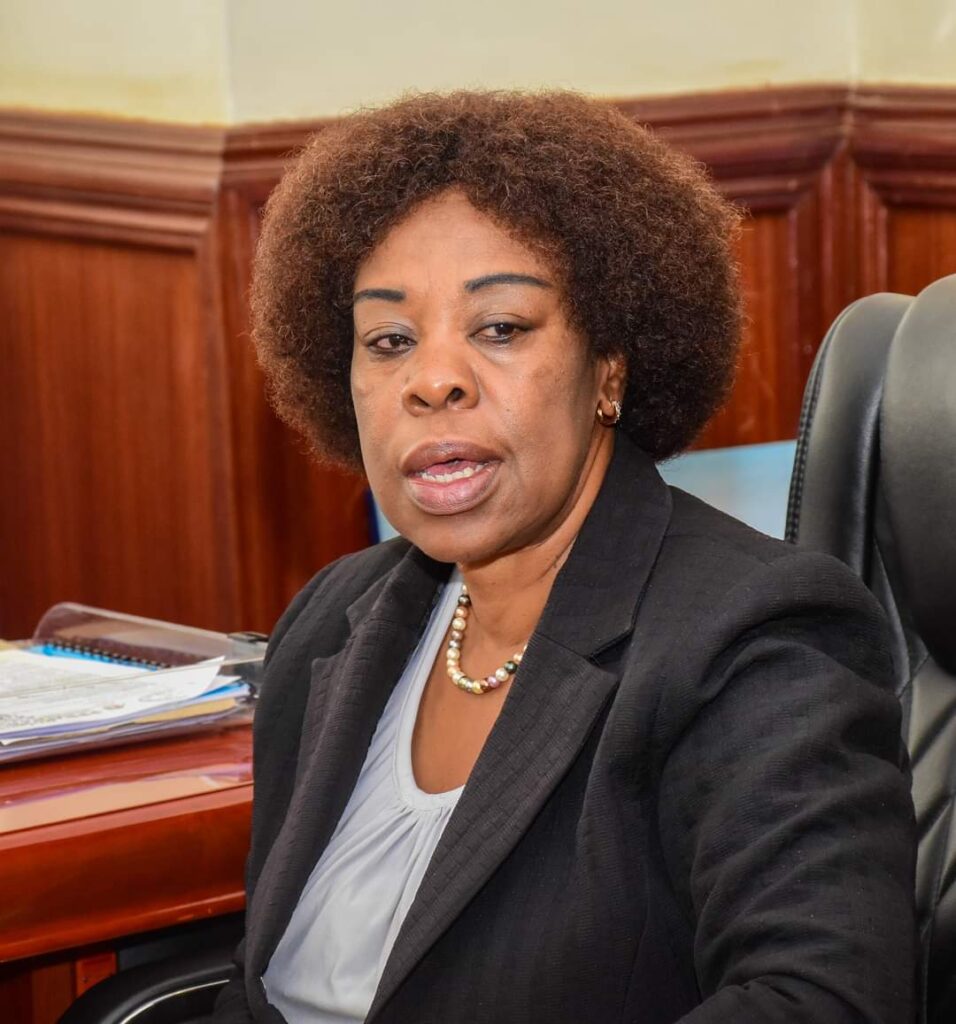 by James Waithaka
The Pest Control and Products Board is rolling out an ambitious program targeting capacity building for farmers in respect to safe use of pesticides.
Dr Esther Kimani is the Chief Executive Officer and in a farmer's sensitisation event in Oljororok Nyandarua County she observed:
"it's pertinent for the farmers to be equipped with the right information regarding safe use of pest control products. For example, we are advising farmers to avoid use of unregistered pest control products because they pose a risk to human health. Additionally, farmers are urged to follow label instructions strictly when usingpestcontrolproducts."
On his part the pest control products board chairman Njoroge Kagwe observed that the board will be partnering with Counties to train farmers and spray service providers to enhance responsible use of pesticides.
PCPB has approved both conventional and biological pest control products for the management and control of diverse pests & diseases in various crops. The list of registered products is available on the PCPB website.
PCPB's aim is to promote productivity while safeguarding human health and environment by providing world class regulation of pest control products.