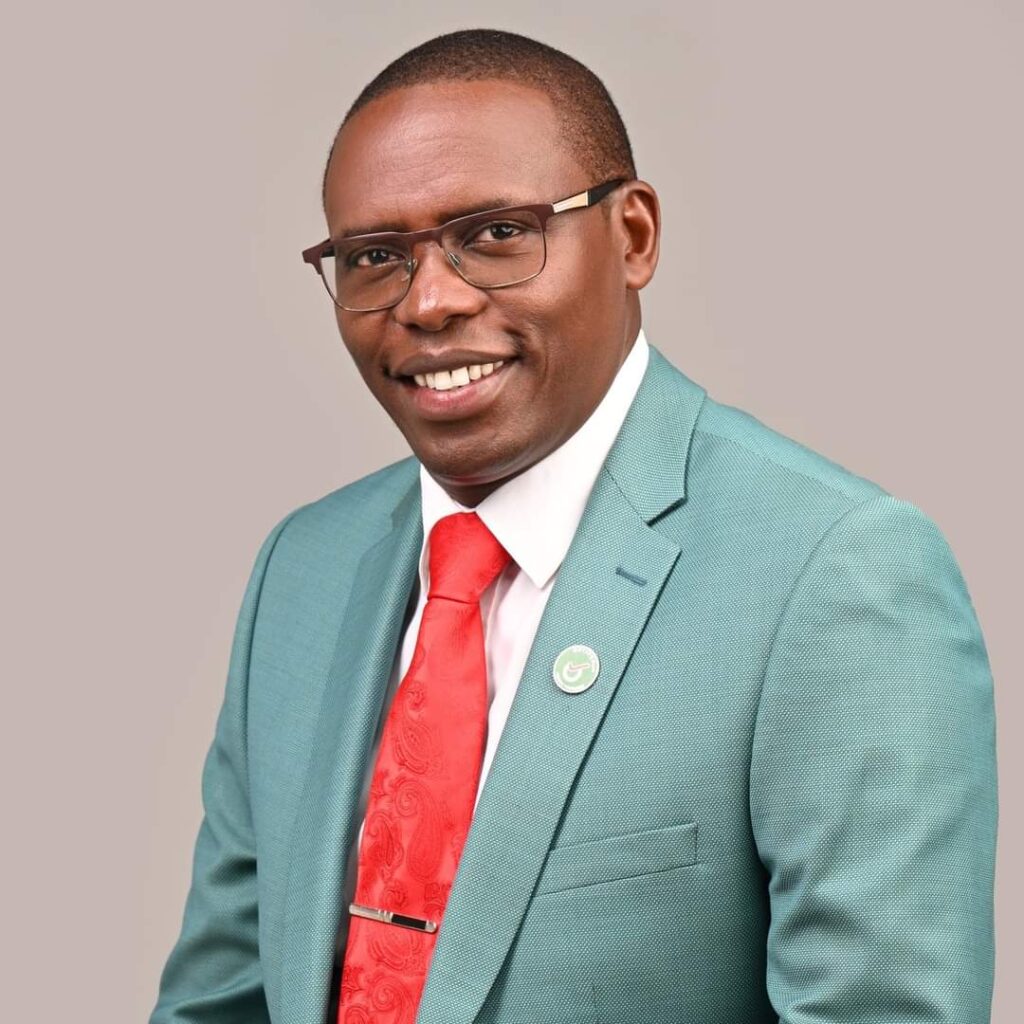 by James Waithaka
Optiven Group Founder and Chief Executive Officer George Wachiuri has today attended a lecture. He notes
"Earlier Today, I had the pleasure of attending a lecture delivered by Mr. Titus Muya, the founder of Family Bank and a top entrepreneur in the region. As the CEO of Optiven, I am always looking for opportunities to learn from successful business leaders, and Mr. Muya's lecture did not disappoint.
During the lecture, Mr. Muya shared his personal journey and experiences in starting and growing a successful business. His insights into the world of entrepreneurship and business were invaluable, and I was impressed by his persistence, hard work, and clear vision.
One of the key takeaways from Mr. Muya's lecture was the importance of listening to other leading lights in the industry. As a CEO, I am constantly seeking out opportunities to learn from others and to gain new perspectives on business and leadership. Mr. Muya's advice reinforced the importance of being open to learning from others and seeking out mentorship and guidance from those who have achieved success in the field.
Indeed, it's always a pleasure to learn from other leading lights in the industry and to also share my own experiences with them."