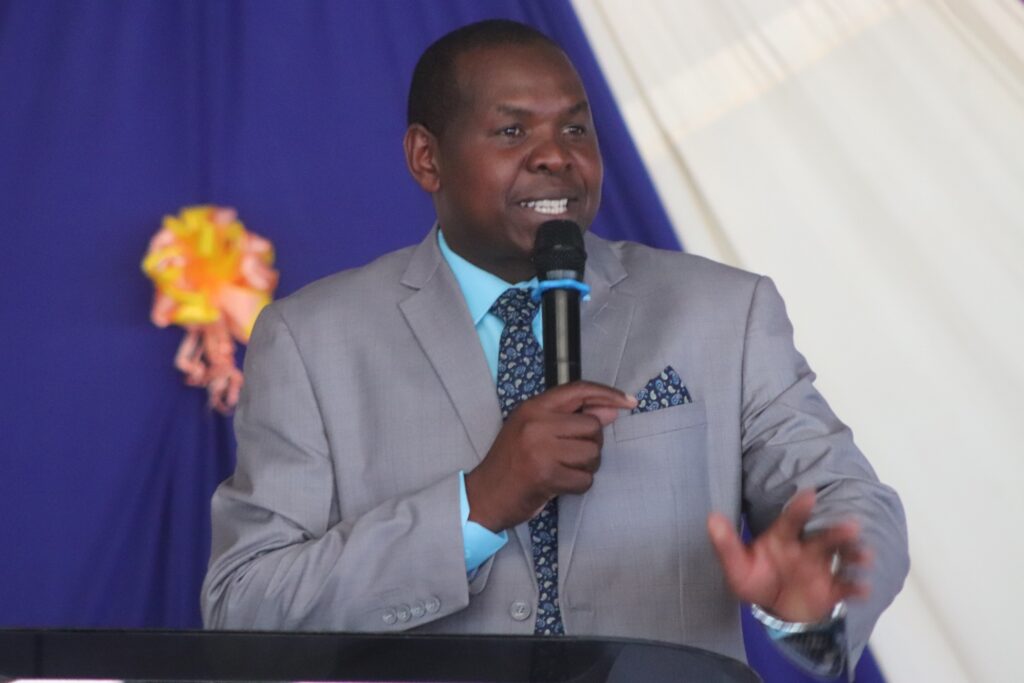 Kenya Assemblies of God Nyahururu District Bishop Simon Kieru has expressed support for the step that his excellency the President took in appointing men of God in leadership positions.
On Friday, his excellency Dr William Ruto announced the appointment of ex-CITAM presiding bishop David Oginde as Ethics Anti-Corruption Commission.
Bishop Kieru termed this as a step in the right direction saying:
"Indeed his excellency the President has been forthright in settling for nothing less other than the best capable people to form his government.
The appointment of Bishop Oginde is quite welcome at a time when corruption has become a big monster bedevilling the progress of our Nation.
Bishop Kieru concluded by wishing Bishop Oginde the very best in his new appointment and also thanked His Excellency The President for calling upon the Church to participate in Governance.