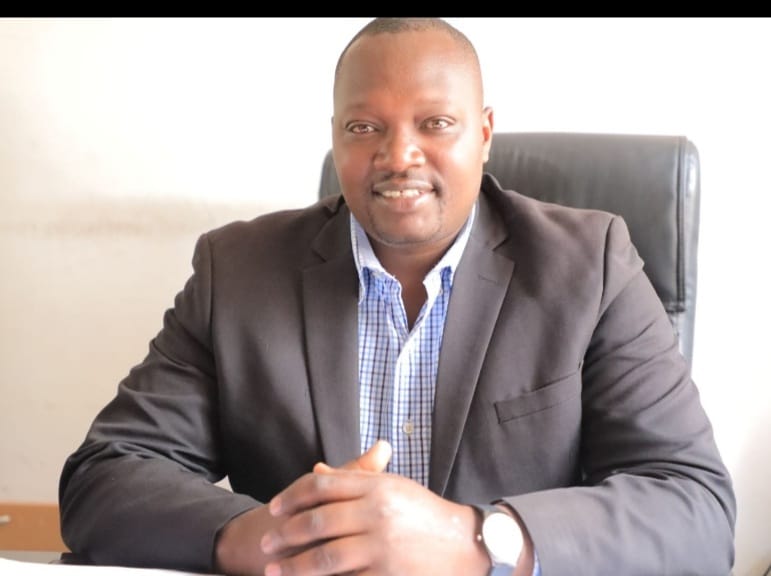 The Union of Veterinary Practitioners Kenya has suspended the nationwide strike which was set to begin today 11th March 2023 for a period of 60 days.
Dr Benson Kibore is the
National Chairperson
Union of Veterinary Practitioners Kenya (UVPK) says the decision to suspend the strike is meant to pave way for engagements with the 48 employers.
The call for action had been occasioned by among other grievances:
(i) delayed signing of the recognition agreements by the state department of livestock development and respective county governments and negotiation of a Collective Bargaining Agreement (CBA)
(ii) Failure to remit the union dues
(iii) lack of employment, promotion and succession management
(iv) non payment of extraneous, non-practice and risk allowance
(v) Delayed posting of veterinary interns and lack of in-service post-graduate training.
The Union however cautioned that should the employer fail to sign the Recognition Agreement which has been pe ding since 2019 within the next 60 days window period then it will not hesitate to invoke the provisions of the Constitution and the Labor Relations Act No 14 of 2023 and call for a fresh Strike.