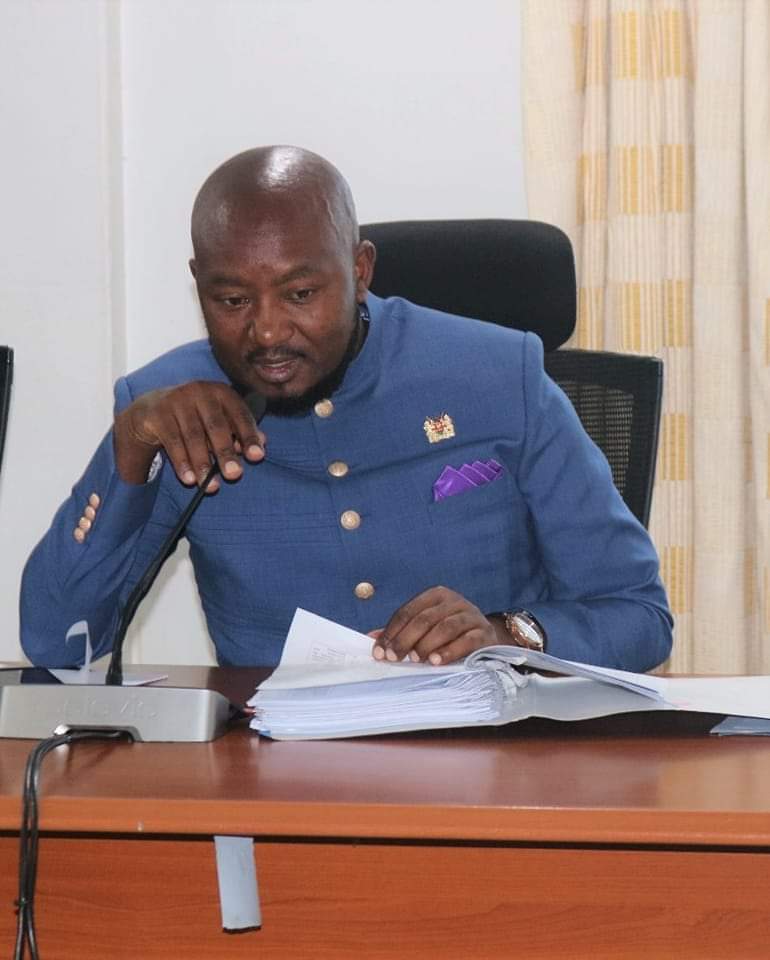 Kirinyaga County Senator James Murago is seeking a statement from the Senate Standing Committee on Labour and Social Welfare on the state of labour export from Kenya.
In his request, the Senator wants the committee to state the measures the government has taken, if any, to reduce unemployment among the youths and explain the steps taken by the Ministry of Labour and Social Protection to facilitate Kenyans applying for job opportunities abroad.
The lawmaker further requests the committee to appraise the senate on whether there are any bilateral agreements in place with any foreign country or organization for the export of both skilled and unskilled labour and provide data on the current state of labor export to foreign countries, including the number of Kenyans working abroad and the amount of remittances received annually.