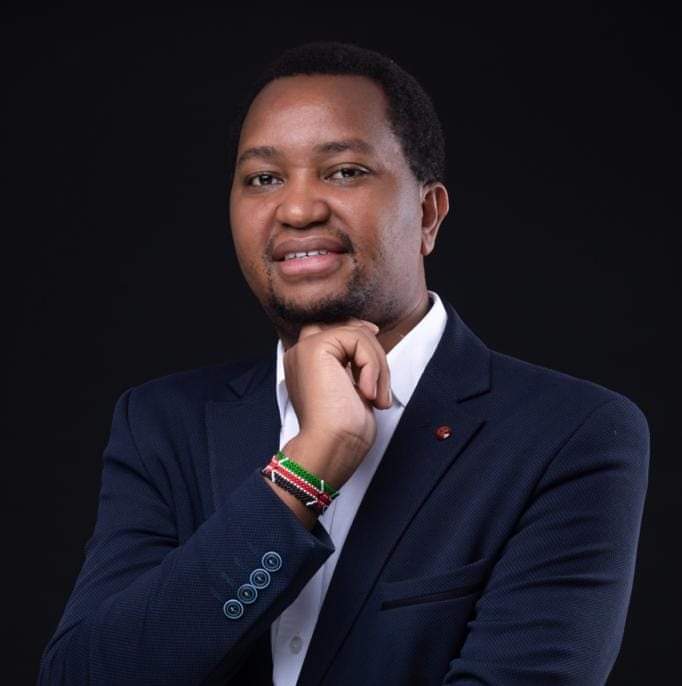 Farmers Party of Kenya Party leader Irungu Nyakera has opposed Governments plan to support maize imports at the expense and detriment of the local farmer who ekes a living out of maize growing.
Nyakera observes:
"Farmers Party, a constituent party within Kenya Kwanza, is shocked that the government has entered into agreements with Zambian farmers to grow maize and other staples for our local market. 65% of Kenyans earn a living from farming and 70% of the rural population depend on farming. Why then would we go to Zambia to farm yet we have farms, farmers, and unemployed youth here in Kenya who can be utilized for that very purpose?
A country that can't feed itself is not free – food imports have moved from 10% to 17% over the last decade! We as Farmers Party will be moving to court over the next few days to stop the government from entering into this contract and forcing the government to invest in farmers locally.
Say YES to Farmer empowerment and NO to duty free imports."