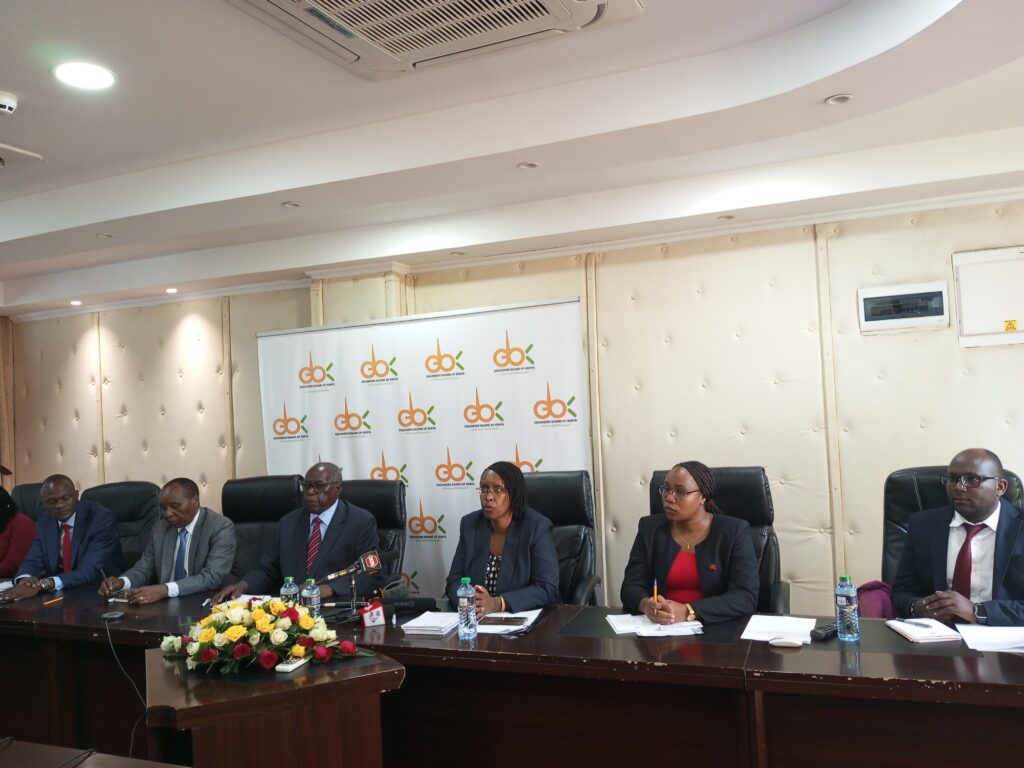 The engineers board of Kenya (EBK) is currently undertaking 20 disciplinary hearings on complaints received against registered engineers.
Chairman of EBK Erastus Mwongera told journalists in Nairobi that the process is aimed at ensuring that registered engineers adhere to the engineers code of conduct in the exercise of their duties.
" The relevant sanctions will be effected against the engineers found to be non-compliant as provided under the Engineers Act 2011 and the Engineers Rules 2019," Mwongera said.
The Board targets 15 site visits this quarter with the intention to stop any construction without proper supervision by professional registered engineers.
EBK will collaborate with law enforcement agencies and local administration on site.
Eric Ohaga, President of Institution of Engineers of Kenya said that following media reports on the cracking and settling of a building in Thindigua, EBK has established an independent team to carry out geotechnical and structural investigations on the cause of settlement and advise relevant stakeholders on remedial actions.
He urged the public to demand an Occupation Certificate before committing to rent or occupy any building.
"All persons who are not registered engineers to stop offering engineering services in compliance with Engineers Act of 2011," he said.