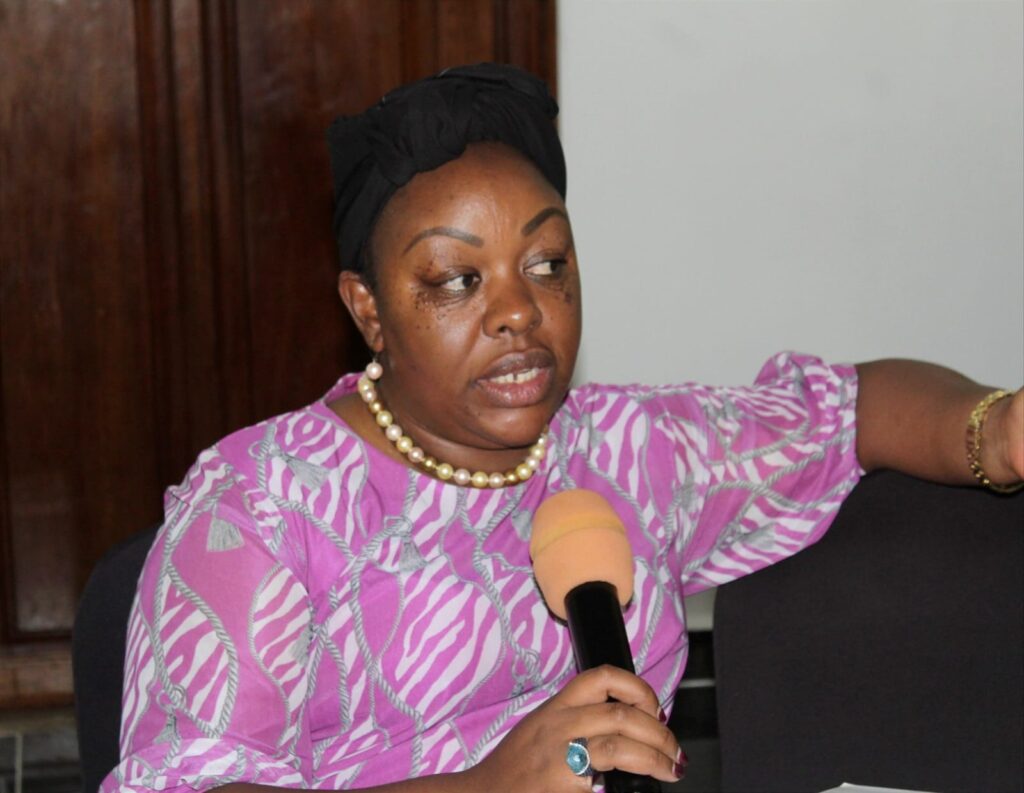 Kenya Top Stories is now reporting without any single aorta of doubt in saying that Bahati Member of Parliament The Honorable Irene Njoki is the BEST LEGISLATOR we have.
The reason is simple; she includes everyone in all her projects and all her initiatives are owned by the people.
"Men groups are always excluded in many Government opportunities across the country. Under AKIBA NA MREMBO EMPOWERMENT PROGRAM. No one will be left behind.
Yesterday AKIBA NA MREMBO EMPOWERMENT PROGRAM conducted training for several men groups officials mainly from Lanet, Dundori and Kabatini wards.
The training is on savings , investment ,innovation networking, legal aid and Mental health. We call upon more groups to enroll under the program so that we can move together.
To enroll, you need to visit the nearest Hon Irene Njoki's office and register. The training and registration is free."