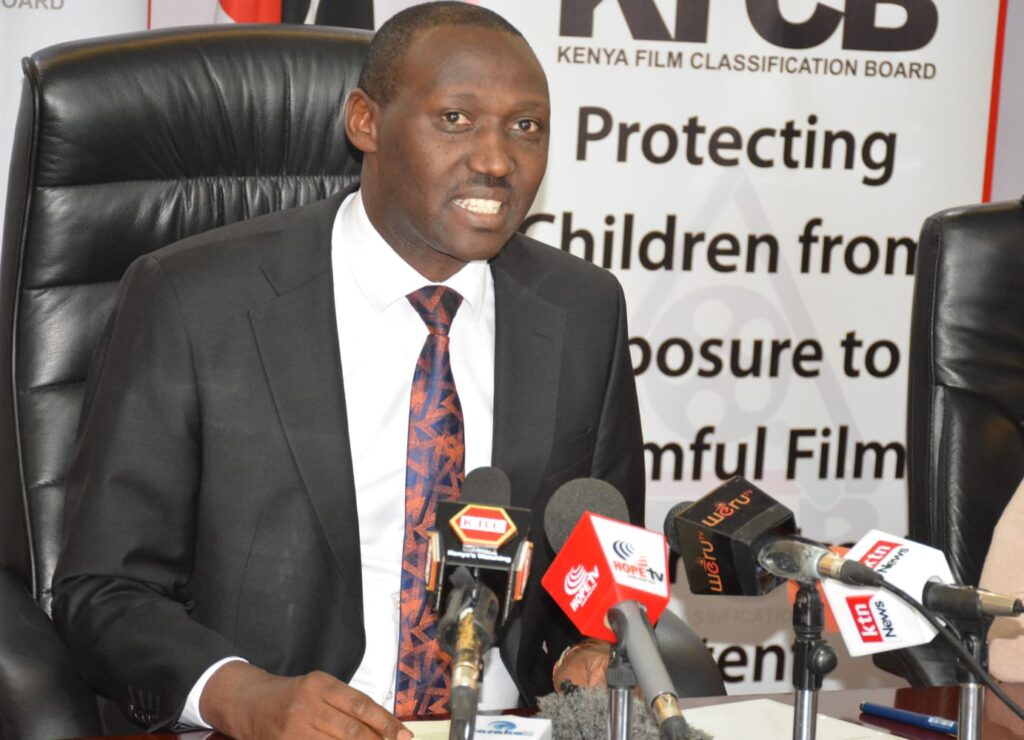 By Jeff Kizzilah
The Kenya Film Classification Board (KFCB)has come out to criticise the sharing of graphic and disturbing audio visual that went viral on the social media platforms.
Speaking to journalists in Nairobi,Mr Christopher Wambua acting CEO of KFCB has said that the vise has not only become rampant but its also unsafe to our children and the other vulnerable members of the society.
"Social media users who increasingly misusing digital apps to host such contents or videos is violations of privacy law and the will face the law",he says
Mr.Wambua also said that this activities happens on the face of children who are heavy users of Internet and social media.