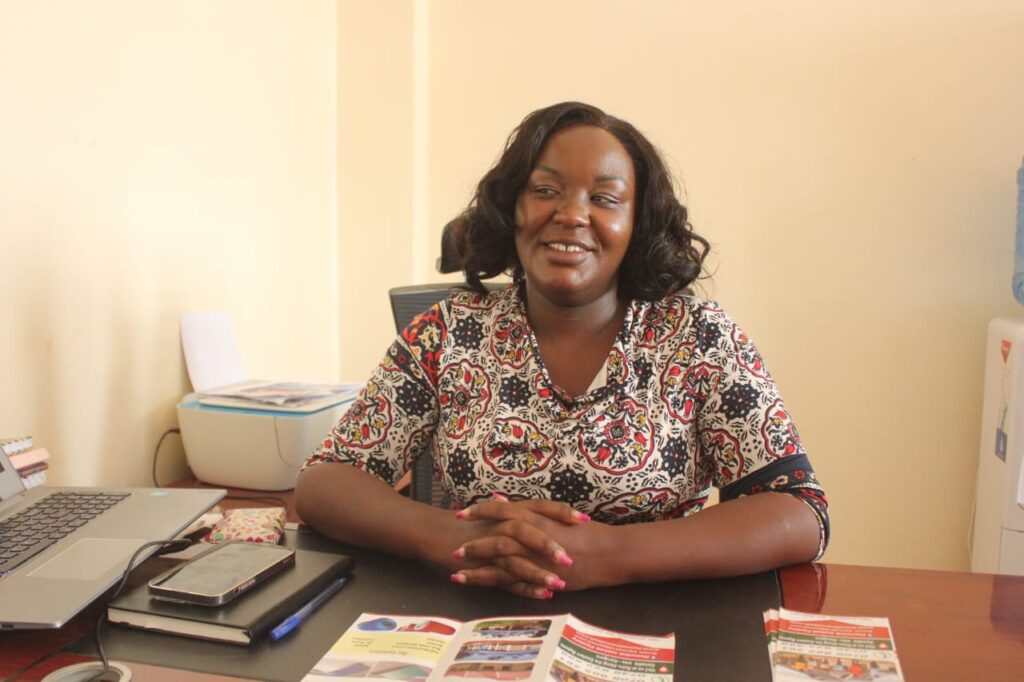 Local manufacturers in the country are making an appeal to the government to facilitate them with incentives in a bid to enable them enhance their production and consequently contribute to bottom up economic growth.
Catherine Kathure is the Managing Director of Homelink Mabati Factory which is the Market leader in the production and delivery of all your roofing solutions.
'we have lipa pole pole plan for all our clients because we are Cognizant of the hard economic times and therefore we try to ease their construction hustle. We have also created direct employment to many others, therefore we hereby asking for support and incentives that support local manufacturers. Taxation is usually a challenge and our prayer is favorable taxation that speaks to the day to day realities of our businesses. The rising cost of electricity and foreign exchange have also contributed to increased costs of production.
The Managing Director expressed optimism with the administration of His Excellency The President Dr William Ruto for the elaborate plans he has put in line to boost local manufacturers. The push for affordable housing as a government agenda will also go a long way in enhancing the sustainability of Smes in the construction sector.
"What gives me the greatest satisfaction is to see over fifty employees under my care earning a decent livelihood and supporting families behind them through the employment we have provided. "she added.
Homelink Mabati Factory offers free delivery country wide and they are reachable on the telephone contact 0794800000.