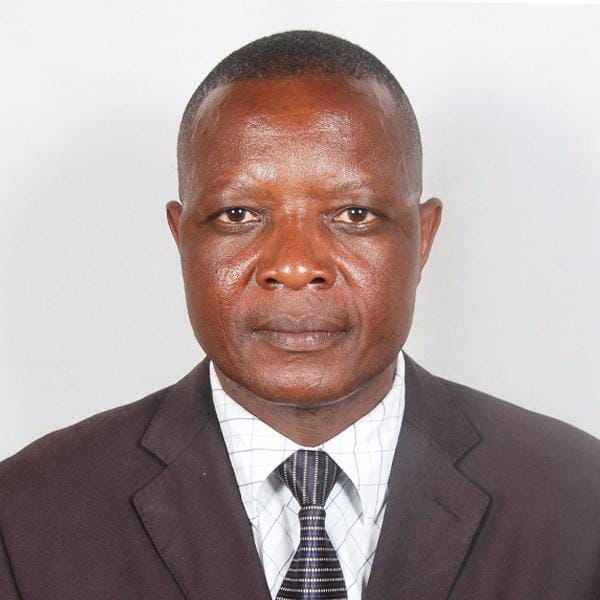 PIUS MASAI MWACHI, the CEO GLOBSED with other parents were given opportunity to Speak and raise parents concerns and challenges.
The meeting started well, went on well, as we approached the end, some parents wanted the declared toxic maize in the school store to be destroyed immediately, following the court order. The Administrators accepted but wanted to have a proper plan in identifying the suitable place and time for destruction.
At the same time, parents wanted the maize to be destroyed immediately in their presence, before the students re-open the school.
Politicians and some parents were of the view that parents should witness the maize destruction before they leave the school today.
The Regional Commissioner, provided the School students return formula as it had been proposed by the Multi-agency Committee.
The meeting ended without a common agreement due to demands from some parents and Politicians to do immediate maize destruction.
The Regional Commissioner and some leaders left after releasing the reopening formula.
Hon. Senator Khalwale led parents to cause the store opened but Since there was no order, police intervened and restored order.
Otherwise the meeting was so peaceful.
The Multi-agency team, have done commendable work.
The Government has offered to buy new food stock for the school before the students re-open.
Issues of water and other challenges have been solved.
We believe the issue of bad food destruction will be successful before resumption of learning.
Parents are dense due to the situation that resulted to loss of life of 4 souls and early closure of the school.
I believe everything shall be well.
PIUS MASAI MWACHI, EMS-I, EMT, OGW
CEO & OVERALL CHIEF COORDINATOR GLOBSED INITIATIVES, PIMAC INTERNATIONAL AND ASSOCIATES CONSORTIUM