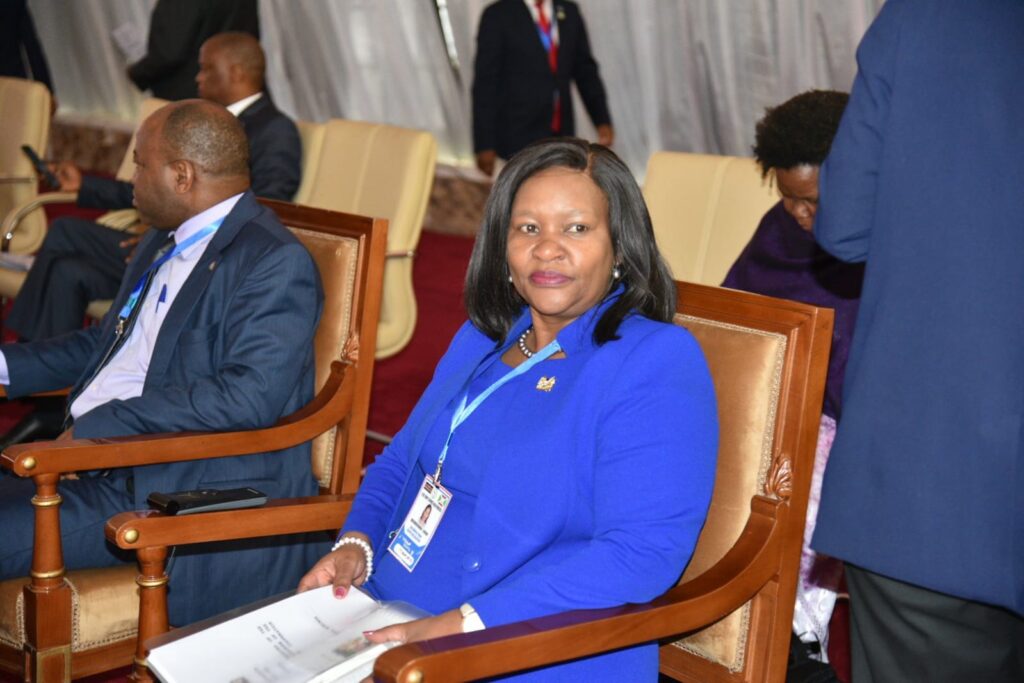 East Africa Community Cabinet Secretary Rebecca Miano is a Peacemaker.
She notes,
"Peace across the region remains a fundamental component of our strategic growth in the EAC regional economic block. The ongoing discussions regarding peace in DRC is timely and due."
Hon. Rebecca Miano is currently in Bujumbura-Republic of Burundi accompanying the Prime Cabinet Secretary Musalia Mudavadi ahead of the 11th Summit of Heads of State and Government of the Framework Agreement for Peace, Security and Cooperation for the Democratic Republic of Congo.