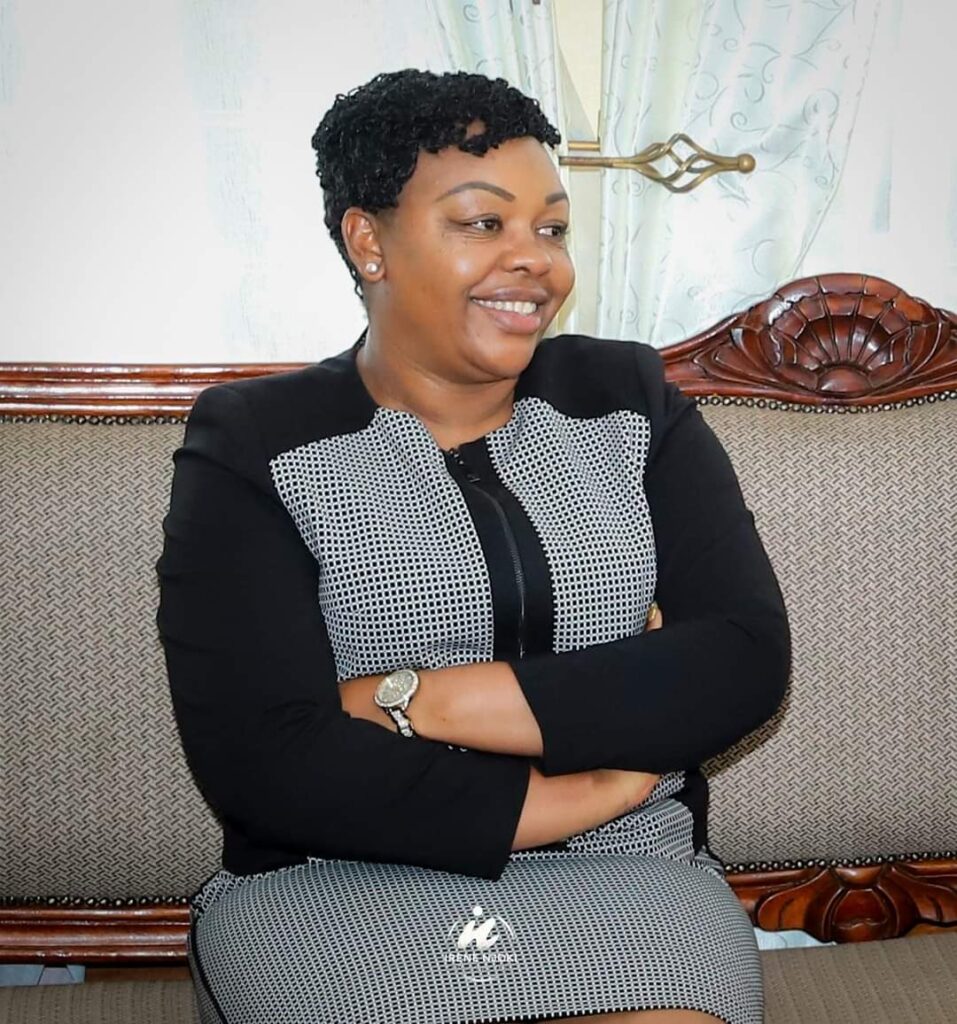 Bahati Member of Parliament The Honorable Irene Njoki is such a visionary leader whose main focus is to leverage on the best platform for the welfare and benefit of the Bahati people.
Hon Irene has continued to roll out an ambitious initiative coined the "Akiba na Mrembo Empowerment Program".
"The Akiba na Mrembo Empowerment Program training for B&D self-help group from Giachonge in Dundori ward was conducted today. The group members consisted of Bracharia and Desmodium grass farmers from lower Dundori.
I wish to congratulate the group for adopting the Akiba na Mrembo empowerment program pillar of embracing a saving and investment culture through their table banking and savings activity. I call upon more groups to come on board and let us walk this journey together.
As Margaret Maed said "Never doubt that a small group of thoughtful, committed citizens who can change the world; indeed, it's the only thing that ever has."