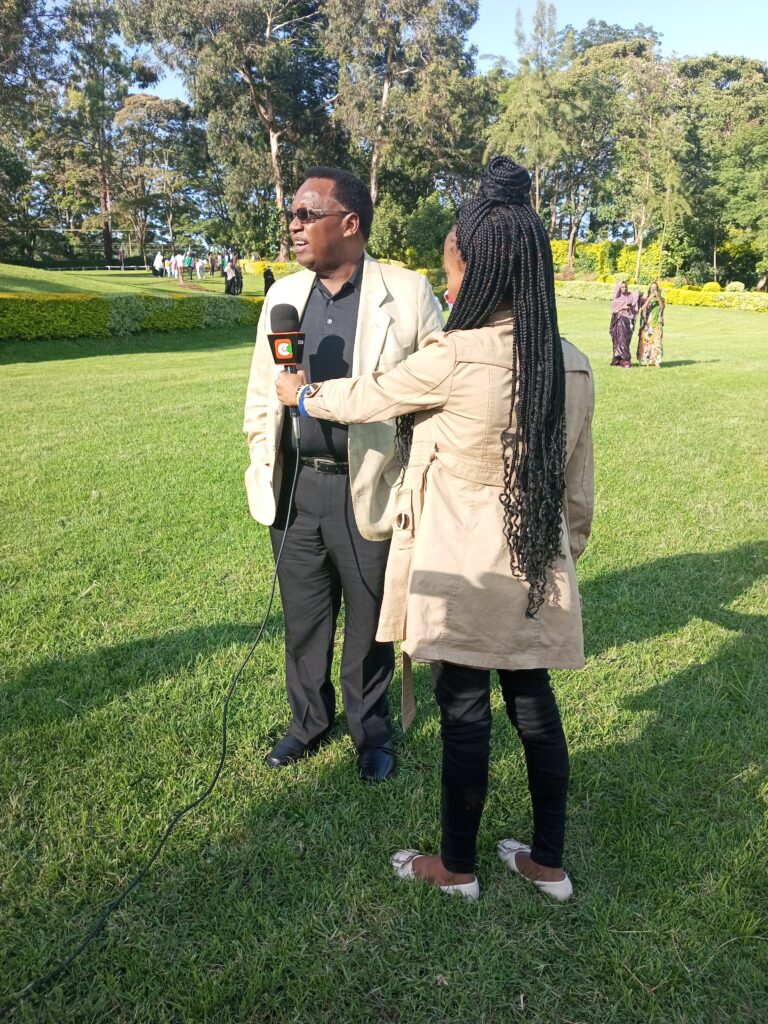 By Ronald Njoroge
Pharmadex International plans to set up operations in Somaliland's Berbera economic zones by end of 2023
Dr. George Kariithi, Director of Pharmadex International said that they plan to locate their business premises inside the economic zone due to the strategic advantages it offers.
"We shall a warehouse in the economic zone because of its well-developed infrastructure as well as proximity to the Berbera Port," Kariithi said in Nairobi during celebrations to mark the Somaliland's 32nd national anniversary day for the Reassertion of Sovereignty.
Pharmadex International already supplies Somaliland with high quality essential medicines and establishment of physical presence will enable it to tap into the greater horn of Africa nations including Ethiopia Djibouti, Somalia and Yemen.
Dr Karithii said he has partnered with local investors to begin mineral exploration activities.