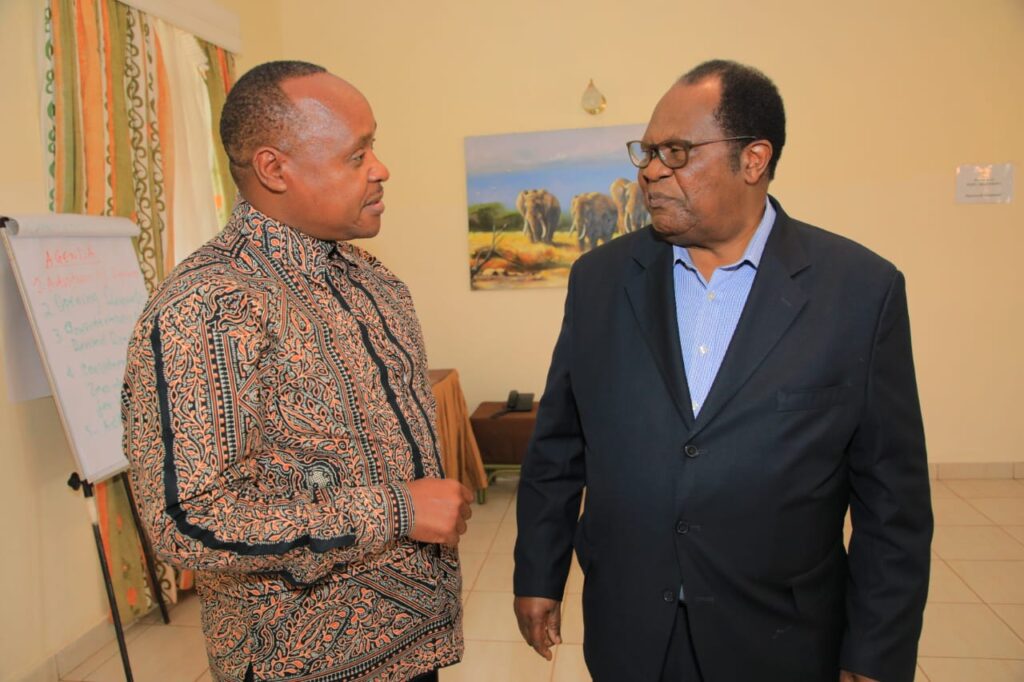 by Ronald Njoroge
The EAC on Sunday concluded national consultations for drafting the political confederation constitution.
EAC secretary general hon.(dr) Peter Mathuki told a press conference in Machakos, Kenya that stakeholders recommended the elimination of borders to allow complete free movement, residency, and trade.
"tTe public also called for clear levels of decision making for the eac federation and national governments," Mathuki said.
Kenya is the third partner state where national consultations conducted after Burundi in January 2020 and Uganda in April 2021.
The committee of experts tasked with drafting the constitution for the proposed eac political confederation was chaired by Uganda's retired Chief Justice Benjamin Odoki.
The objectives of the national consultations for the EAC  political confederation were to enhance awareness on the ongoing constitution-making process for transforming the EAC into a political confederation as well as obtain stakeholders' views on their interests and key issues to inform the drafting of model confederation and subsequently a confederal constitution in line with the principle of people-centred regional community.