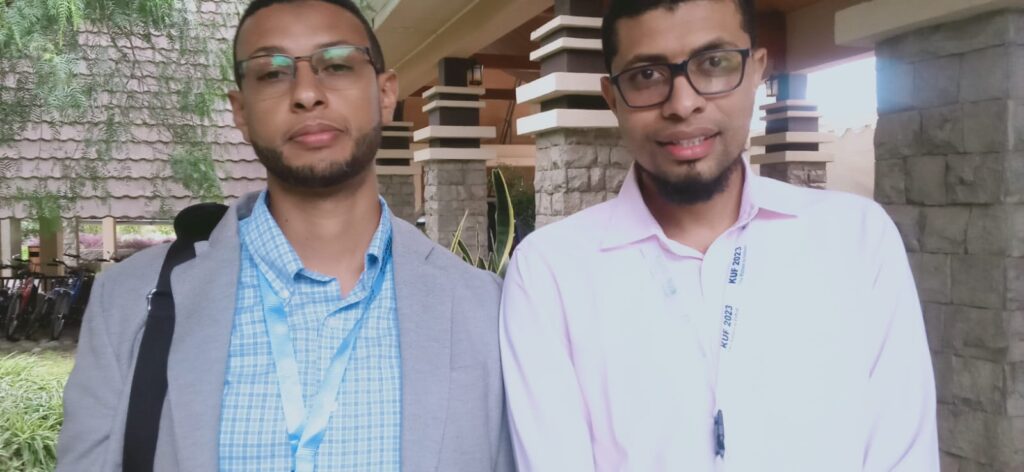 By Meresia Aloo
Delegates around the country are gathering at The Nakuru County Government which is currently hosting the first-ever Kenya Urban Forum Conference as it seeks to market the region to potential investors.
The county administration has disclosed that it will use the conference, running under the theme "Strategic Pathways to Inclusive and Sustainable Urbanization in Kenya," to position Nakuru County as an investor's paradise.
Cabinet Secretary for Public Works, Housing, and Urban Development Zachariah Mwangi Njeru said key thematic subjects that participants will deliberate on include urban infrastructure and services, urban planning and management, urban resilience, climate change and the environment, urban governance and management, and the land question.
Speaking to journalists Mombasa's County Chief Officer in charge of lands,urban planning and housing Mr.Ali Sheriff noted that the conference is of significance to the county as the county has so many plans in regards to urban planning.
Among them include the Strategic development Plan which is also referred to Mombasa's vision 2030.
Others include the great City master plan which was done by the Japanese government.This master plan according to him markets Mombasa as a tourist hub and logistics hub for the. County.
He adds that the county's vision 2035 master plan has earmarked several projects which have importance to this event.
On affordable housing he emphasized that the county has already advertised for expression of interest of five affordable housing projects within the city .
"We. Have advertised for esprssion of interest of five affordable housing projects within the city and we expect that developers will partner with us to develope the city" .He said.
The conference is expected to conclude tommorow.