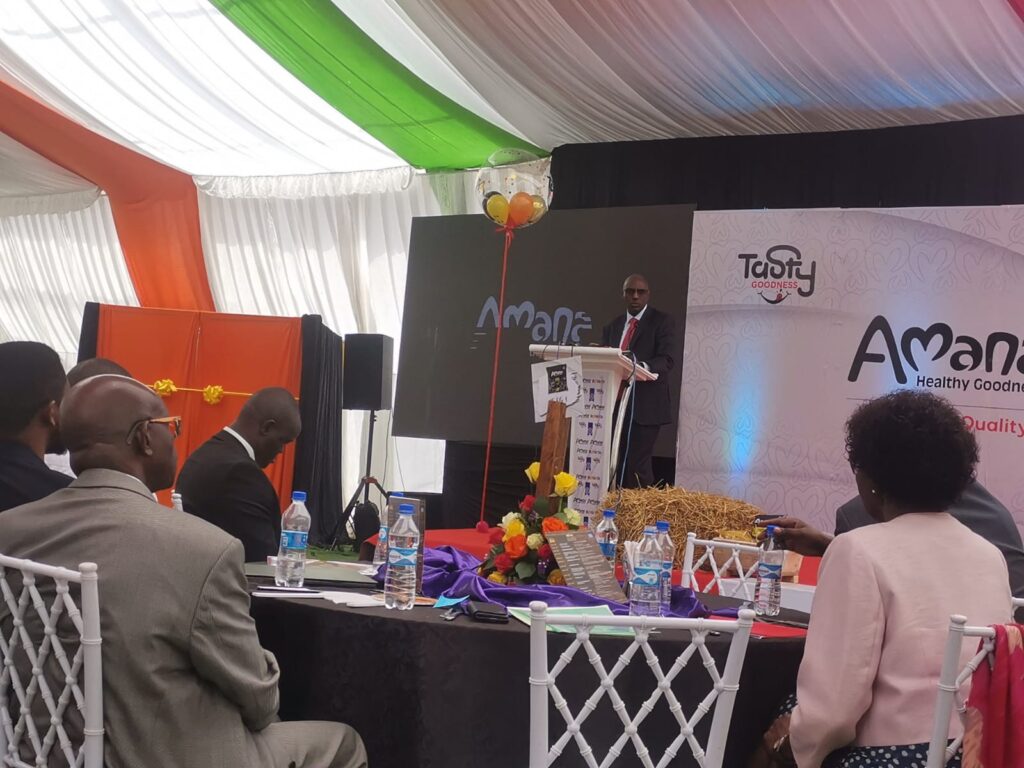 Permanent Secretary for Agriculture, Kello Harsama
Unga Group Ltd, a pioneering brand in the nutrition industry, marked a significant milestone as it unveiled a new entry into the pasta category. The Commercial Director of Unga Ltd, in a recent press conference, highlighted the company's journey since its inception in Kenya back in 2014. The brand's commitment to addressing nutritional needs has positioned it as a key player in the health-conscious landscape post-pandemic.
The Commercial Director noted that the decision to venture into the pasta category aligns with the company's ongoing repositioning efforts within the food segment. This strategic move not only reflects consumer needs but also emphasizes Inga Ltd's dedication to innovation and relevance in a rapidly evolving market.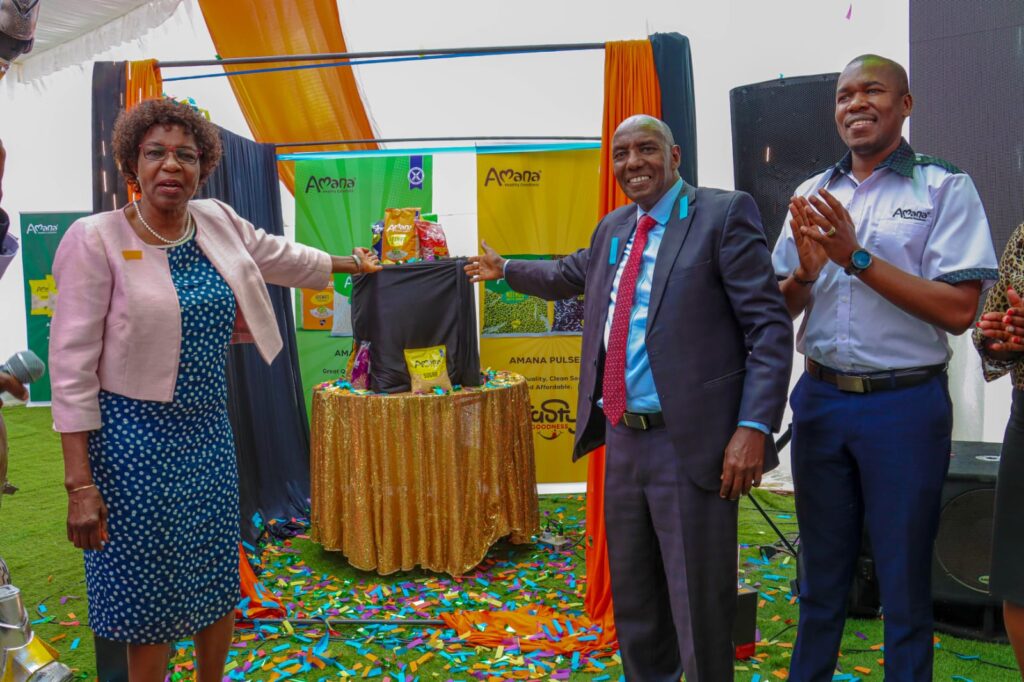 Mr. Joseph Choge, the Managing Director of Unga Ltd, expressed his excitement at the "rebirth" of the brand, describing it as a transition from heritage to an innovative food company. He stressed that the decision to expand the product line was driven by consumer demand and would ensure the highest quality standards. He urged distributors to stock up on Unga products and emphasized the importance of catering to consumer needs in the new direction.
Willy Kimani, CEO of Naivasha Supermarket, applauded the move by Unga Group Ltd and pledged support for the "Buy Kenya, Build Kenya" initiative. This alignment with local business resonates well with Inga Group's growth trajectory.
Isabella Ochola, speaking at the launch event, emphasized the pivotal nature of the product launch, noting that it marked a crucial turning point. She called on the government to allocate white maize for human consumption and shift yellow maize towards animal feeds, potentially lowering white maize prices. Isabella Ochola also expressed Unga Group's readiness to collaborate with the government to bridge existing gaps.
The Permanent Secretary for Agriculture, Kello Harsama, praised the developmental strides of Unga Group Ltd and its contribution to meeting industrial demands. He lauded the brand's efforts to align with government goals and facilitate connections with local retailers.
During the event, the Permanent Secretary shared compelling statistics, urging farmers to invest in edible oils. He revealed that the government is set to distribute seedlings across the country, opening the door for farmers to access significant benefits. Furthermore, he highlighted that Kenyans have the potential to produce up to 700 tonnes of edible oils, underscoring the opportunity for local growth and self-sufficiency. He also pointed out the disconcerting gap between wheat production and consumption, urging a collective effort to address this issue.
Unga Group Ltd's foray into the pasta category echoes its commitment to fostering health-conscious choices and innovation, propelling the brand into a new era of culinary convenience.