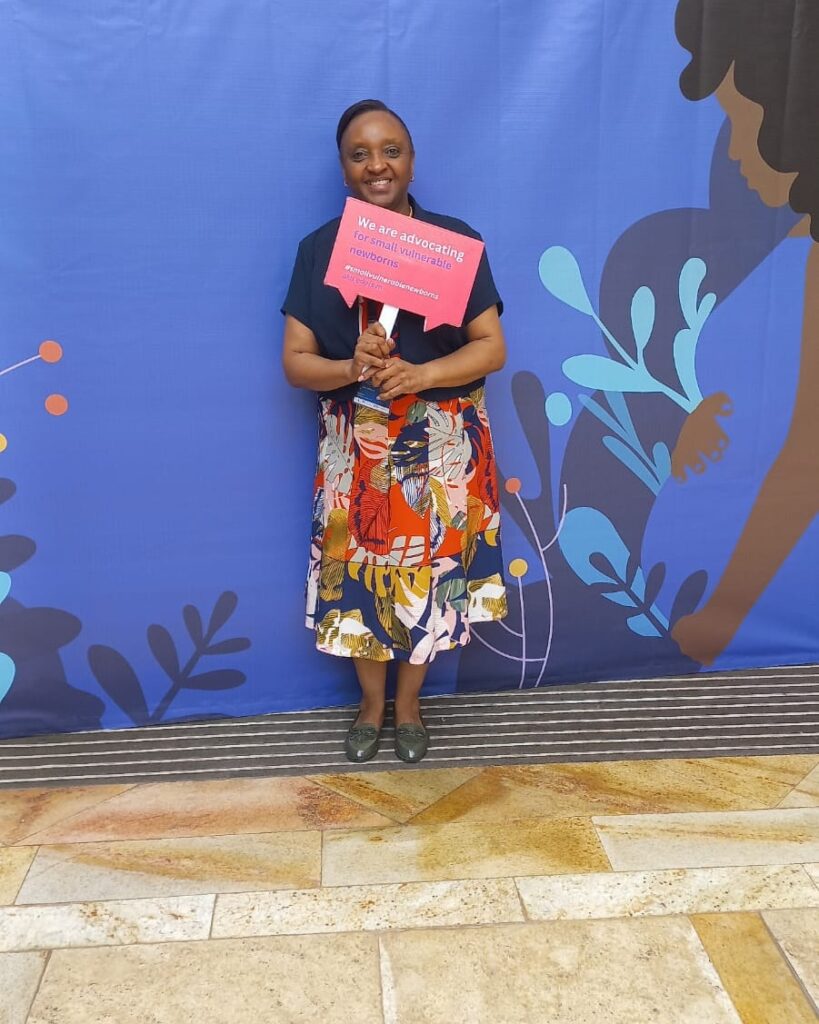 by Meresia Aloo
In a recent address, Dr. Anne Beatrice Kihara, a renowned consultant obstetrician and gynecologist, and the President-elect of the International Federation of Obstetricians and Gynecologists (FIGO), shed light on the pressing issue of obstetric violence through the lens of the #HeshimuUzazi campaign. Obstetric violence encompasses the mistreatment and neglect that women can face during pregnancy, childbirth, and postpartum care.
Dr. Kihara's remarks emphasized the importance of addressing these issues, which have left many women traumatized, emotionally scarred, and, in some tragic cases, resulted in the loss of both mother and child. She emphasized the need to transform these shared experiences into concrete legislative and policy changes that prioritize the dignity and rights of women during maternity care.
One key highlight of the discussion was the diverse panel of experts who participated in the dialogue. Doctors, lawyers, gender specialists, members of the parliamentary group, and Kewhopa, among others, gathered to discuss the multifaceted dimensions of obstetric violence. Representatives from the Council of Governors and the Senate were also present, demonstrating a commitment to a holistic approach.
The need for a multi-sectoral approach to legislation and policy was a recurring theme throughout the discussions. Dr. Kihara stressed the importance of harmonizing existing legislation related to gender equality, human rights, and maternal health to create a unified framework that guarantees the highest standard of care, including reproductive health, as enshrined in the Kenyan constitution.
Furthermore, the discussion highlighted the significance of empowering clinicians involved in maternity care with the necessary soft skills and ethical considerations. This approach ensures that patients receive dignified care and have the opportunity to provide informed, voluntary consent for medical procedures, eliminating coercion and discrimination.
Collaboration emerged as a critical point of action. Dr. Kihara urged stakeholders to break free from working in isolation and encouraged collective efforts to address the root causes of obstetric violence. This collaborative approach, encompassing professionals from diverse backgrounds, will pave the way for substantial improvements in Kenyan healthcare.
In conclusion, Dr. Anne Kihara's leadership and advocacy for women's rights and dignity in maternity care are driving positive change. The #HeshimuUzazi campaign and the recent discussions represent a promising beginning for a comprehensive, rights-based, and patient-centered approach to maternity care in Kenya. This forum marks a crucial step toward providing Kenyan citizens with the high-quality healthcare they deserve.