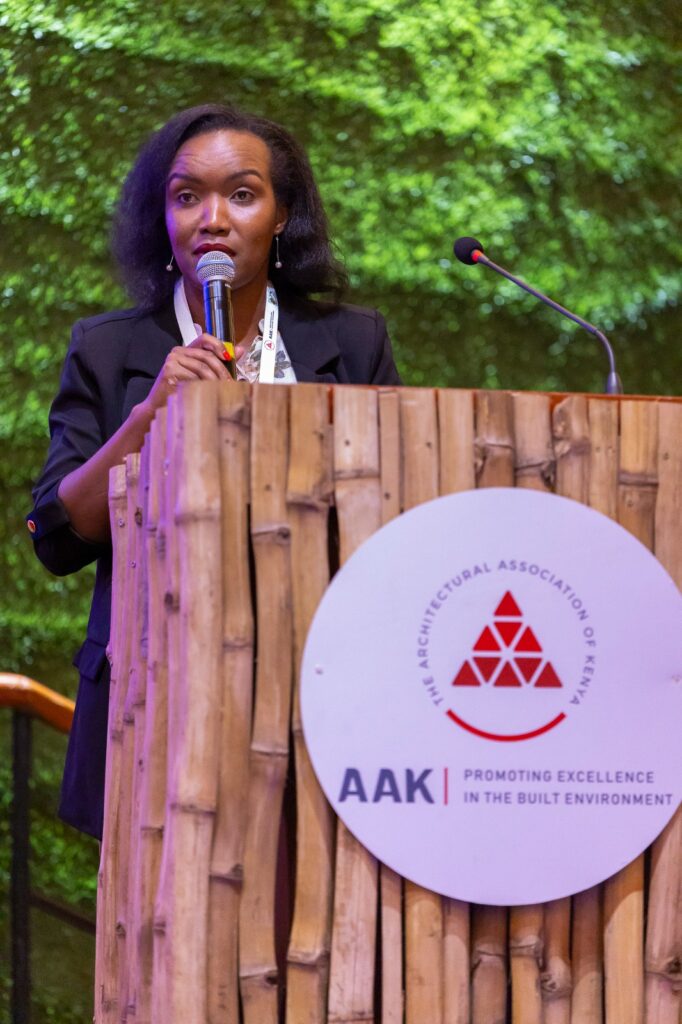 by Ronald Njoroge
International landscape architects congress opened in Kenya amid calls for built environment to combat climate change
Lawrence Mochama, representative of the Cabinet Secretary in the State Department for Public Works emphasized on the government's commitment in making the cities sustainable in line with the African Climate Summit discussions.
"The theme recognizes the undeniable truth that collaboration is required in order to work together to save our biodiversity.The government is committed not just to make urban cities a center of economic development but also a place where people can live in dignity.
Swedish Ambassador to Kenya, Caroline Vicini lauded the efforts made by the built environment professionals of both countries to learn from each other and discuss climate change.
"It is important to build smart, healthy and efficient cities where people can integrate, communicate and move freely. Landscape architecture plays an important role in shaping sustainable development," Vicini added.
Florence Nyole, President of AAK, noted that today, the world stands at a critical point, where rapid urbanization continues to put pressure on the finite resources available and increase impact of climate change. Africa and Kenya is no exception is rapidly urbanizing with a projection that by 2050 more than half the population will be living in urban areas. Therefore, it is imperative that we embrace sustainable development at this point.
She said that AAK has been at the forefront of working towards reducing the impact of urbanization and the resultant Climate Change in Kenya. We have a homegrown Green Building Rating
Tool that is focused on rating buildings based on our local context called the Safari Green Building Index (SGBI). With this tool we are advocating for its use in projects within Kenya to ensure that our work as built environment professionals meets the international standards using local criteria.