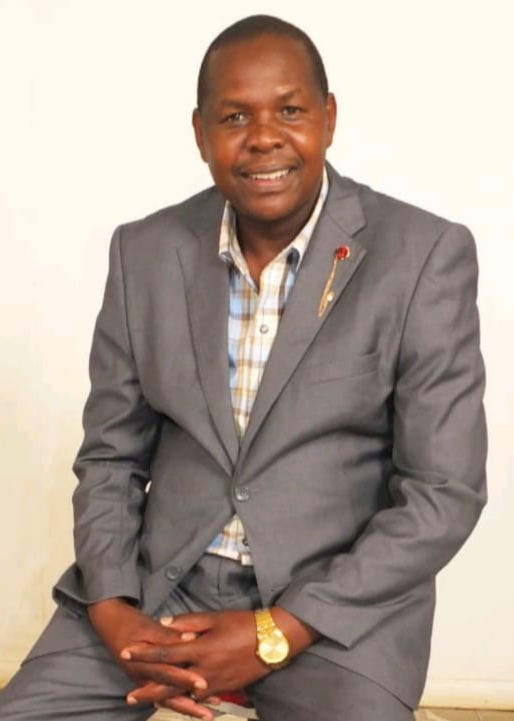 Apostolic bishop of Kenya Assemblies of God Nyahururu District Bishop Simon Kieru has taken a moment to commend the church for it's role in promoting good governance and hard stance against corruption.
Kenya being a predominantly Christian Nation, Bishop Kieru noted that since time immemorial, the Church has always been keen to oversight Government whilst entrenching virtues and respect for the rule of law.
Notably, if we go down the history line, we can pinpoint the footsteps of forthright men of God who stood firm to call out oppressive regimes and urged them to respect the Constitution.
Men of God like Archbishop Gitari, Timothy Njoya, Ndingi Mwana a Nzeki are just but a few
And today more than ever before, the Government has involved the church in matters Governance and citing a case of Bishop David Oginde who is the current Chairperson of Kenya anti corruption authority
"This is a step in the right direction and is a good indication of the Governments commitment to uphold rule of law in respect to service to wananchi.