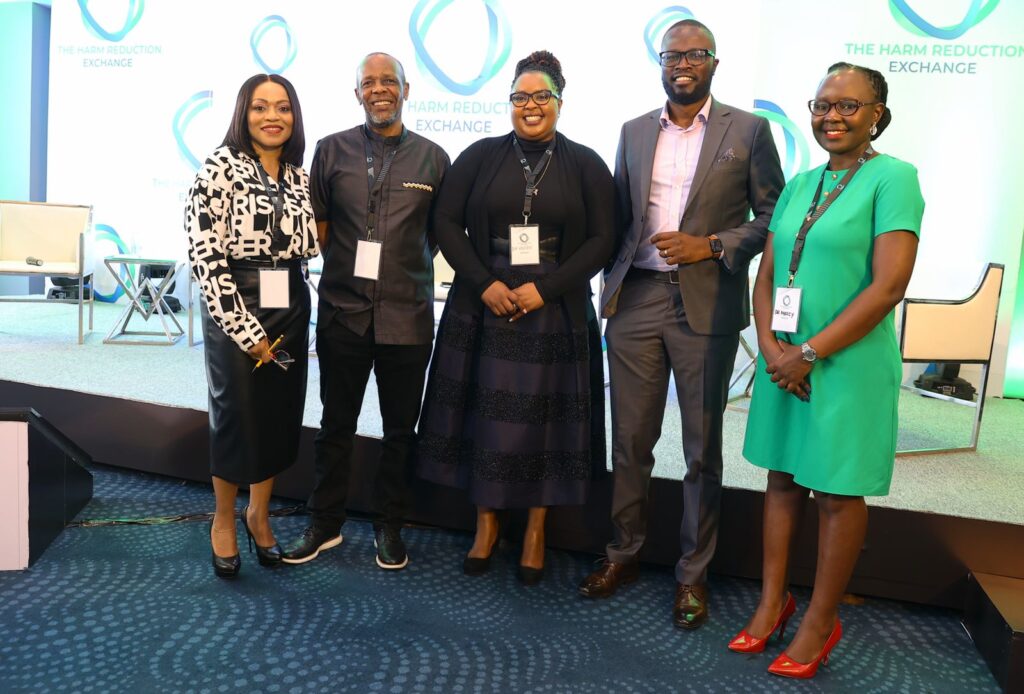 By Meresia Aloo
During the third annual Harm Reduction Exchange, which centered on tobacco harm reduction initiatives, prominent stakeholders in the health sector emphasized the pivotal role of harm reduction in shaping public health strategies across Africa.
Harm reduction, a transformative approach, seeks to mitigate the negative effects of health behaviors without demanding complete cessation. Dr. Kgosi Letlape, the president of the African Medical Association and the Association of Medical Councils of Africa, urged African governments to adopt harm reduction as a more effective strategy than prohibition-based policies. He stressed that it provides a practical and compassionate approach, offering prevention, risk reduction, and health promotion to empower individuals and families facing health challenges.
Dr. Kgosi's words resonated with many at the event. Harm reduction is acknowledged globally as a pragmatic and compassionate strategy for addressing various health issues, especially in the context of substance use and risky behaviors. Strategies like Needle Exchange Programs, supervised injection sites, and access to Nicotine Replacement Therapy have demonstrated success in numerous countries.
Furthermore, the event highlighted the role of media in shaping discussions on tobacco harm reduction. Dr. Tendai Mhizha from Integra Africa emphasized the media's responsibility in countering misinformation and disinformation. With misinformation on the rise due to technological advancements, Dr. Tendai stressed the importance of accurate and up-to-date information to advance the cause of harm reduction.
Tobacco harm reduction (THR) was a focal point of discussion, advocating for adult smokers who are either unwilling or unable to quit altogether to consider less harmful alternatives. THR has the potential to be a groundbreaking public health achievement. Dr. Tendai emphasized, "Harm reduction is the better path forward. Regulators must provide adult smokers with information, choice, and support to transition away from smoking while minimizing underage use."
Several African countries have already taken steps in this direction. South Africa has legalized the sale of e-cigarettes and heated tobacco products, while Kenya is considering similar steps to regulate THR products. Harmonizing public healthcare regulation across the continent is seen as a positive step to protect citizens from the dangers of tobacco use.
The third annual Harm Reduction Exchange concluded with a shared commitment to amplify harm reduction strategies and continue the conversation on reshaping public health regulations in Africa.