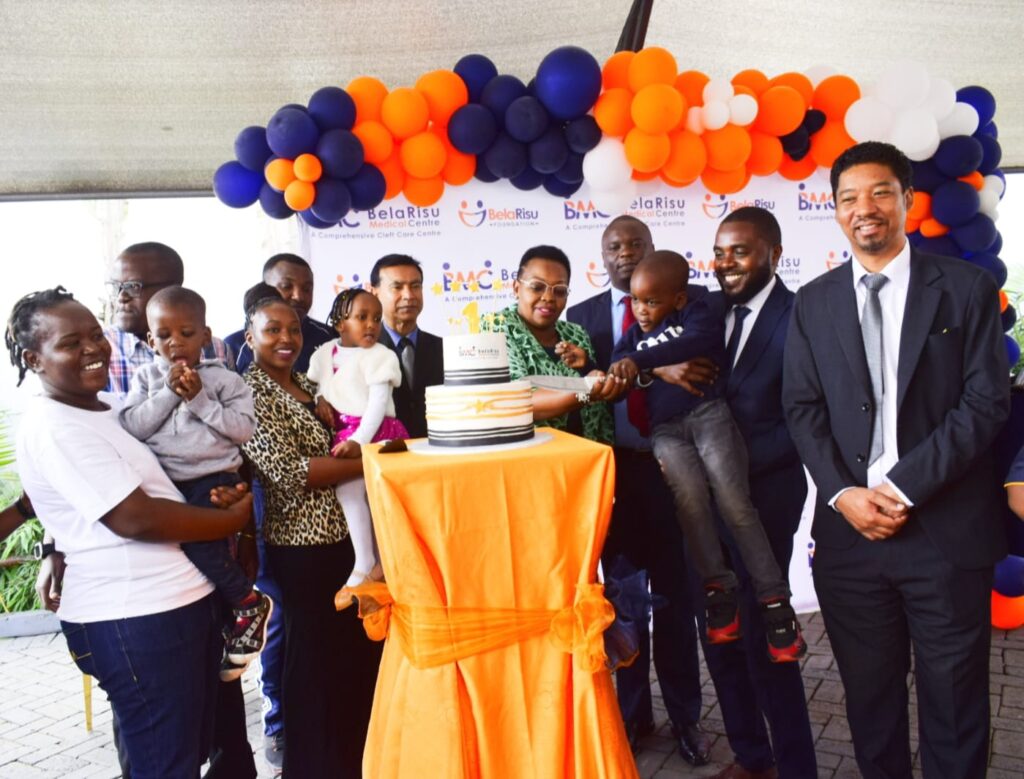 The Bela Risu Foundation has demonstrated an unwavering commitment to providing healthcare services that go beyond the conventional. inspiring Furthermore, their promise to deliver top-tier, patient-cantered cleft care in under-resourced healthcare setups is commendable. It is all about providing a beacon of hope within East and Central Africa so the hope goes beyond Ngara, beyond Nairobi and beyond the republic of Kenya.
Their achievements, with the support of donors and partners, have already transformed over 7,000 lives through FREE cleft surgeries, bringing hope and happiness to countless families. This is a testament to their dedication and impact on our community. Groups of volunteers as well as donor funders have also contributed to the above success.
A network of 102 health facilities and a dedicated team of over 7,500 community Health Volunteers and more than 6,000 healthcare workers on our payroll. Our commitment to providing both preventive and curative healthcare services is resolute, with the ultimate aim of improving the quality of life for our citizens.
Today, as we gather to acknowledge the remarkable work of the Bela Risu Foundation in our city and beyond, I urge all stakeholders to consider this moment as a call to action. Let us foster greater collaboration between the Nairobi County Government and Bela Risu Foundation in our shared pursuit of greater service to humanity.
The organization's scope goes beyond treatment. There is also specialized training and research on cleft anomalies. Such research is very critical in increasing the impact of the smiles that are eventually on families that would otherwise be in a difficult situation. We hope to continue offering hope and we look to a more wonderful 2nd year anniversary.