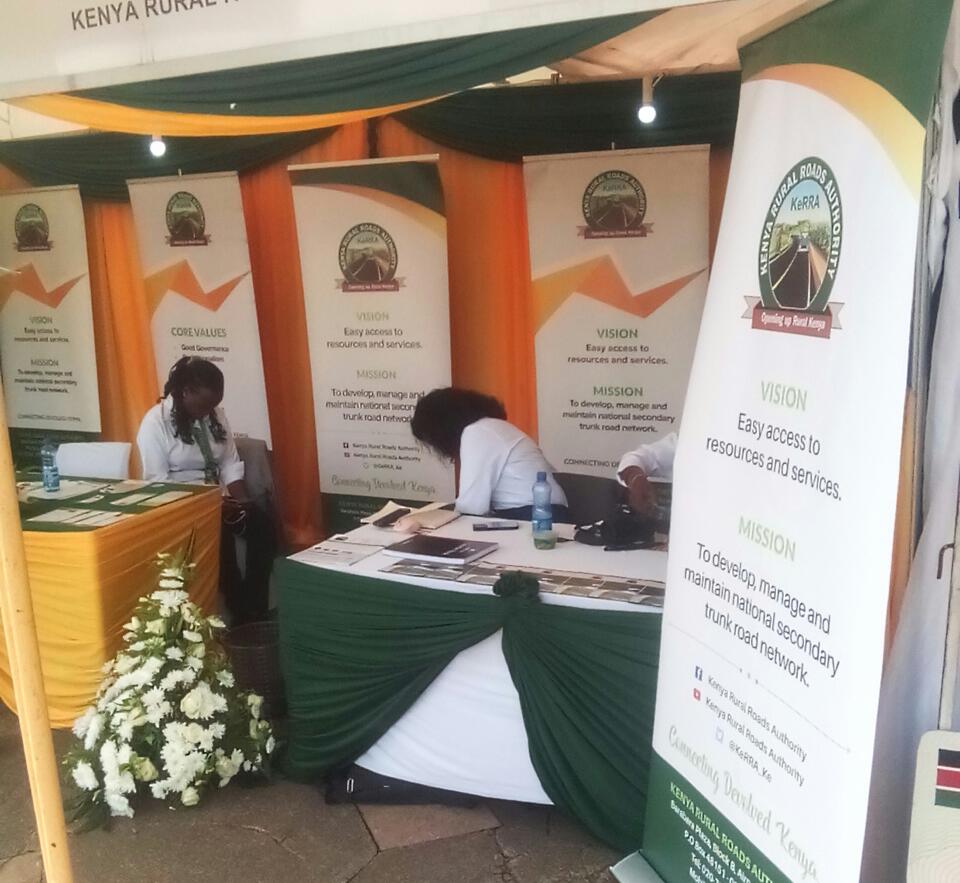 Kenya Transport Association has urge all transport sector that their is a need for a national conversion to better the economy.
Speaking during the first day of Transport Conference and Exhibition at the KICC, Nairobi, regardless of the challenges facing the sector we need to engage soberly,she notes
KTA Chief Executives Officer, Ms Mercy Ireri said for a good recovery and more investment in the transport sector, the sector needs each other's back to progress for the safety in our roads ,she said.
"Kenya Transport Association takes this opportunity to thank the Kenya National And Highway Authority and Kenya Roads Authority for the work they are doing and we must see and appreciate as a sector",
More so we must thank media and other partners must preach the positivity done by government and other partners.
" Because we have seen more regulations along our highways and roads being don't therefore the only thing is to encourage and support.