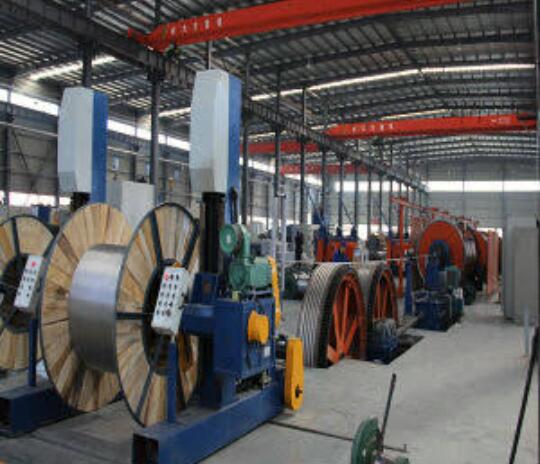 Green hill cable one of the top manufacturing company in East and Central Africa.
The electric cable manufacturer expect to ride on Kenya infrastructure and to expand its supply to the unreachable customers as well as cut cost.
The capital city on the recent months have been grappling with fake and aging imported cables.
The multi-billion manufacturing company plans to provide alternative supply and to expand its footsteps to other East Africa countries.
Speaking during this year Manufacturing and innovation conference held at the KICC , Nairobi ,Mr. Vinod Patel,Head of the Plant said, " Our increased penetration in the east and central has been on the increase courtesy of our quality cables we offer to our customers ",.
He adds that most of the local manufacturing companies have lost billions of shillings through electricity theft and leakages as a result of aging cables network.
Mr. Vinod Patel say Green Hill manufacturer has been supplying quality material for the last 4 years and exporting to top countries in Africa as a result of quality cables.
Kenya power the biggest customer of electric cable has been championing for local manufacturing cable company in order to invest locally.