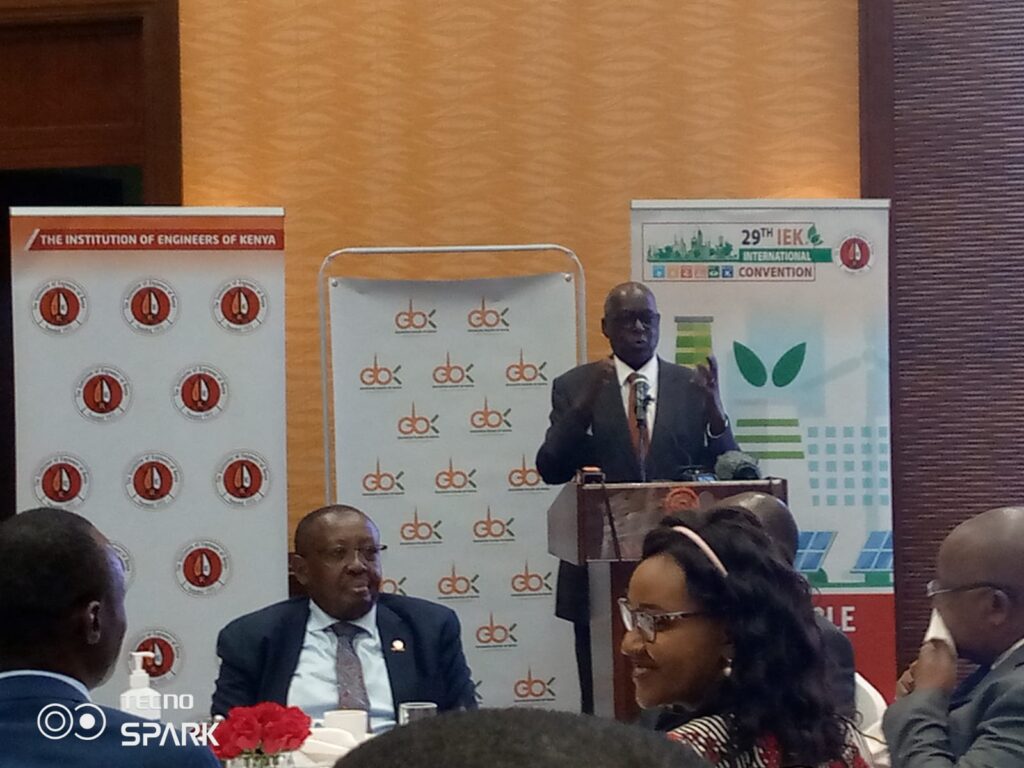 By Jeff kizzilah
The convention which is happening along side the Cop27 which is currently on in Egypt, to discuss sustainable Engineering in the era of Climate change.
The convention will be held at the Diani ,Kwale County which schedule to host 7000 delegates physically while 6000 virtual..
"Our mandate is to bring discipline in the engineering sector as well as train more professionals to bring productivity and welfare,who can approve and design their designs, according to Erastus Mwongera Chairman EBK.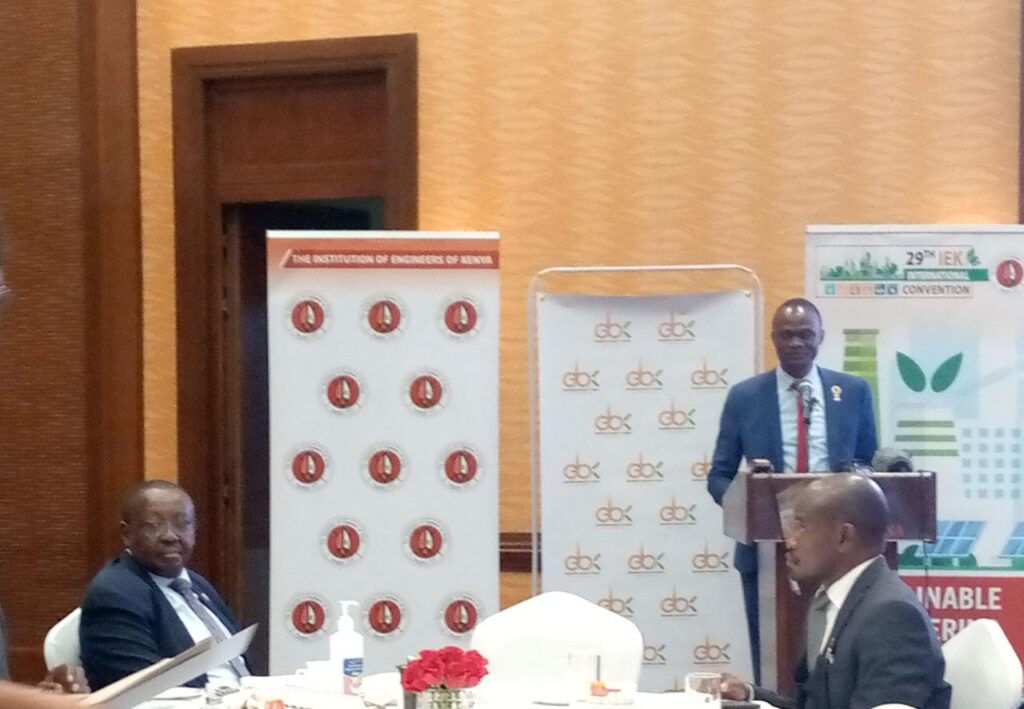 The international Convention will highlight men and women contribution within the sector.
He said that engineers registered locally and international are free to apply their designs as well as knowledge without going through examination in Kenya.
The EBK has develop a card which will be used by engineers to introduce themselves authoritatively wherever they work.
"Engineers are also working to be part of international accord known as "Washington Accord "and here we will introduce our academia and the international market and industry," EBK Chairman said.