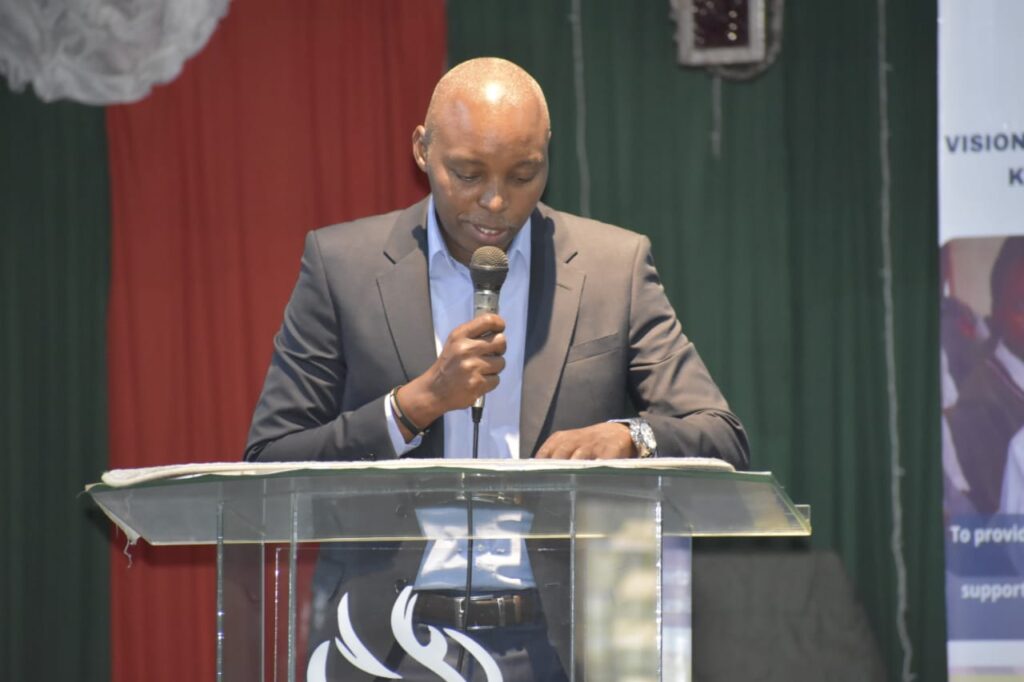 by Maximilla Wafula
Mr. Dominic Muasya, Executive Director, Kenya Education Fund addressing Media on the scholarship program, an initiative of the Kenya Education fund registered in 2007.
Most of the Kenya Education Fund donors are based in the U.S.A . In Kenya they have partner with the Prudential Life Assurance Kenya limited
The foundation was
established to support and provide economically disadvantage Students in Kenya with Scholarships , support and educational resources for them to improve their lives and communities .Secondary education for top performing children from financially challenged backgrounds. With support from other partners, the program offers access to leadership training to previously marginalized children in all counties.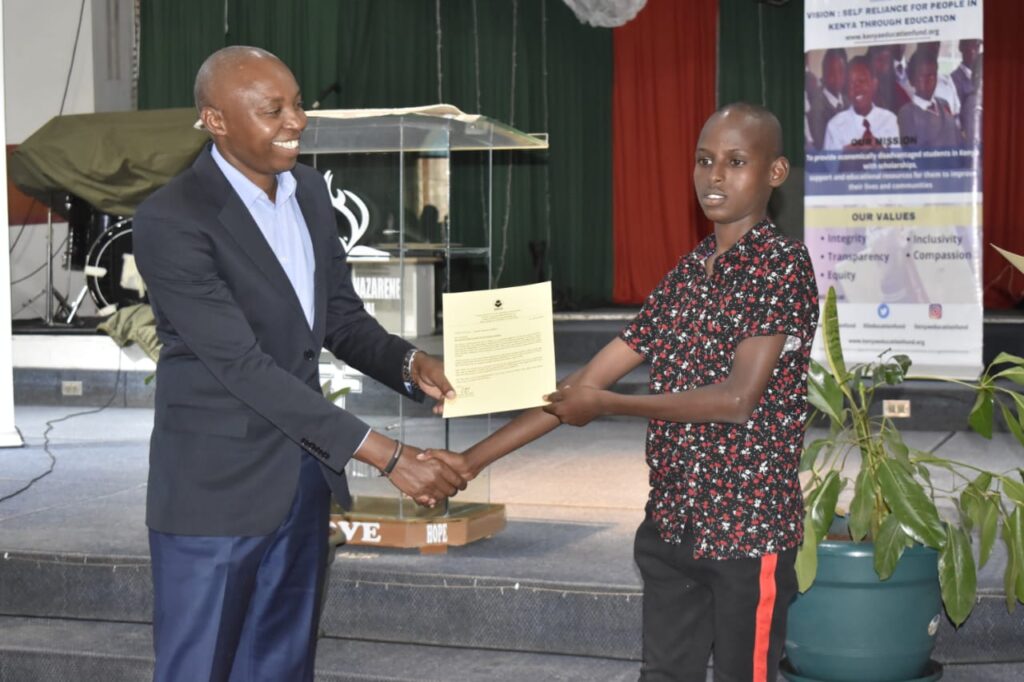 "The program offers comprehensive support for the scholars through provision of tuition fees, accommodation, books, uniform and reimbursement of transport for special events e.g carrier workshop,
during their 4 years of secondary education and 1year bridge scholarship, Muasya said.
It has so far supported more than 4,000 bright but economically challenged scholars.
Prudential Life Assurance one of their partners has so far committed to support 85 scholars through one phase of funding with the last intake of 160 Scholars joining the program in 2023.
ends….