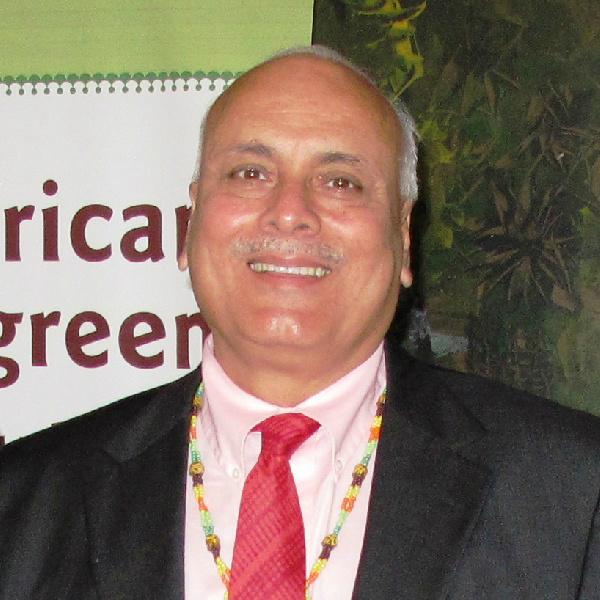 Sainath Education Institute CEO Rajeev Arora has pledged to help President William Ruto's government to create one million textile jobs through providing world class training for apparel sector workers.
Arora said that last year he set up a Skills Development Centre of Excellence (SDCE) in Kitengela at the EPZ plaza, which provides up-to-date, relevant and practical training and capacity building for the various segments of the apparel manufacturing sector in Kenya while also solving the societal problem of youth unemployment in Kenya by bridging the skills gap.
"So far 560 youth  have undergone training out of which 505 or 90 percent of them have secured employed in the EPZ factories," Arora said.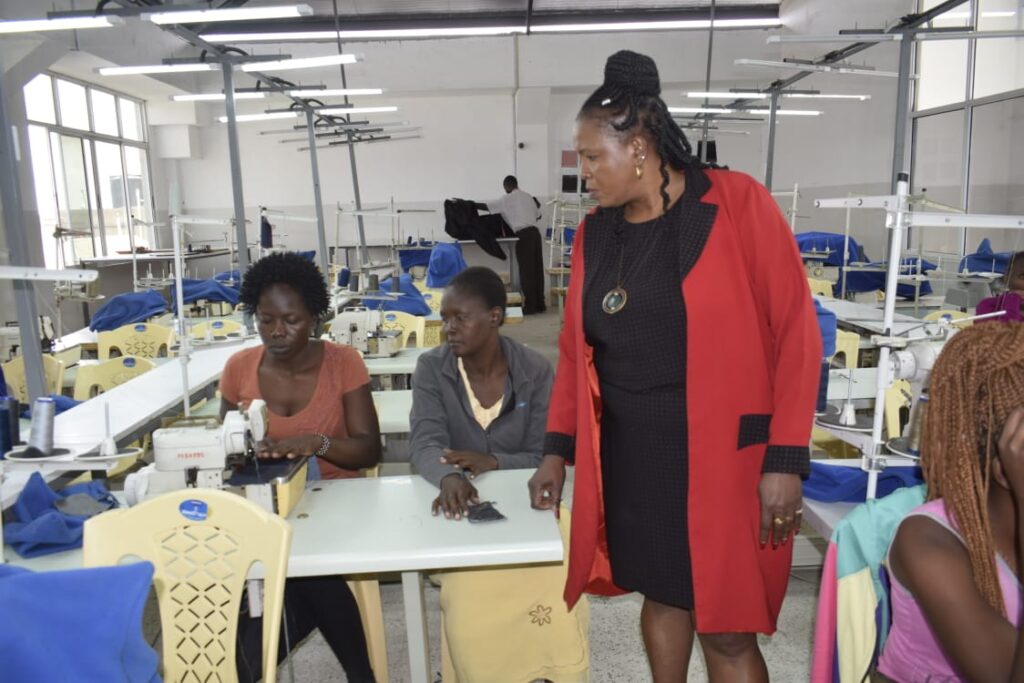 Arora who has more than 38 years of consulting experience for 24 African countries in the textile sector has plans to train atleast 1500 garment workers in 2023.
He revealed that the idea to set up the institution was born from the existing shortage of skilled workers in the apparel manufacturing sector in Kenya which currently employs over 40,000 workers.
"At the current capacity, the industry has a shortage of 10,000 – 15,000 skilled workers, 60 percent of which are sewing machine operators. Training of sewing machine operators to date has been ad-hoc with non-standardized in-house training," he observed.
Arora added that currently employers report that they are not able to get qualified staff on time which reduces the competitiveness of Kenya's textile sector.