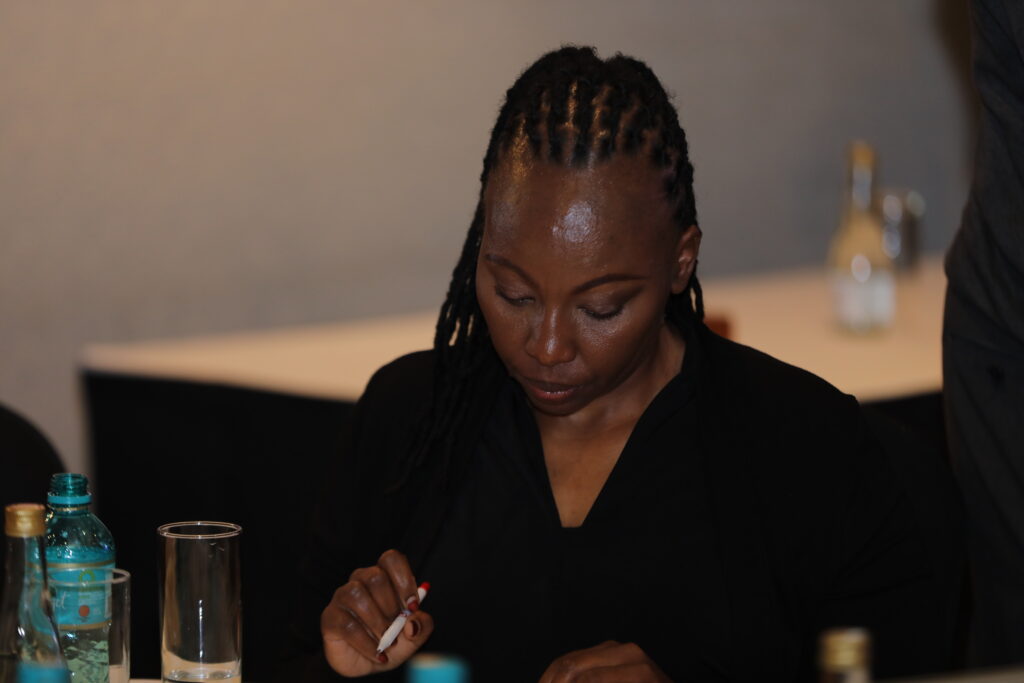 by Ronald Njoroge
Job scams are the most common form of disinformation on social media platforms, according to the report released on Friday
The National 2022 Report on Disinformation and the Role of Big Tech in Kenya notes that job scams account for 62 percent of all disinformation on the social media platforms.
Death of celebrities contribute 27 percent, fake side effects of covid-19 contribute 19 percent while fake doctors giving advice account for 18 percent of disinformation on social media platforms.
The research which was commissioned by Trends and Insights for Africa (TIFA) sought to understand the public opinion on mis/disinformation and hate speech on the impact of social/digital media communications platforms in Kenya.
The findings indicate that television was the main source of general news followed by social media.
The duration of the study was conducted between 28 May -15 July 2022 while the target respondents were internet users above the age of 18 years.
According to the study, half of the respondents feel that social media had a positive impact on society.
The major benefits mentioned were entertainment, employment opportunities and connecting with family and friends.