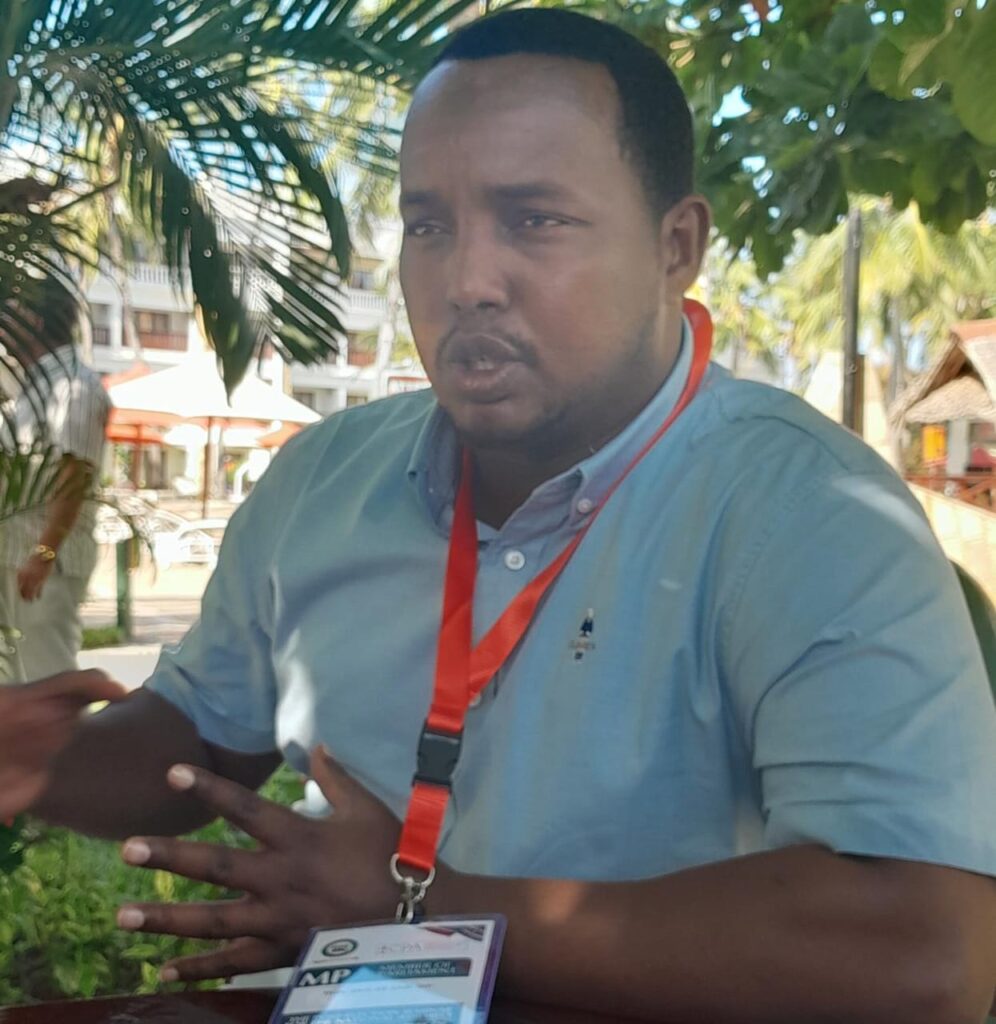 Ijara Member Of Parliament Supports The Creation Of an opposition Party official office.
President William Ruto today presided over a four-day post-election seminar for National Assembly members at a Mombasa hotel.
The event, whose theme is "equipping the 21st legislator for effective service delivery," is co-hosted by the National Assembly leadership and the Commonwealth Parliamentary Association (CPA).
While speaking to the press Ijara Member of Parliament, Hon. Ali Abdi has lauded the government's move to unite two coalitions and create an official office of the opposition which will give the National assembly authority to interrogate Cabinet Secretaries.
While speaking to journalists in a Mombasa hotel, Hon Abdi said, "we will support our government to achieve the goals promised in the last general election.
"We support our government because through accountability and good governance as well as paying of taxes," he said.