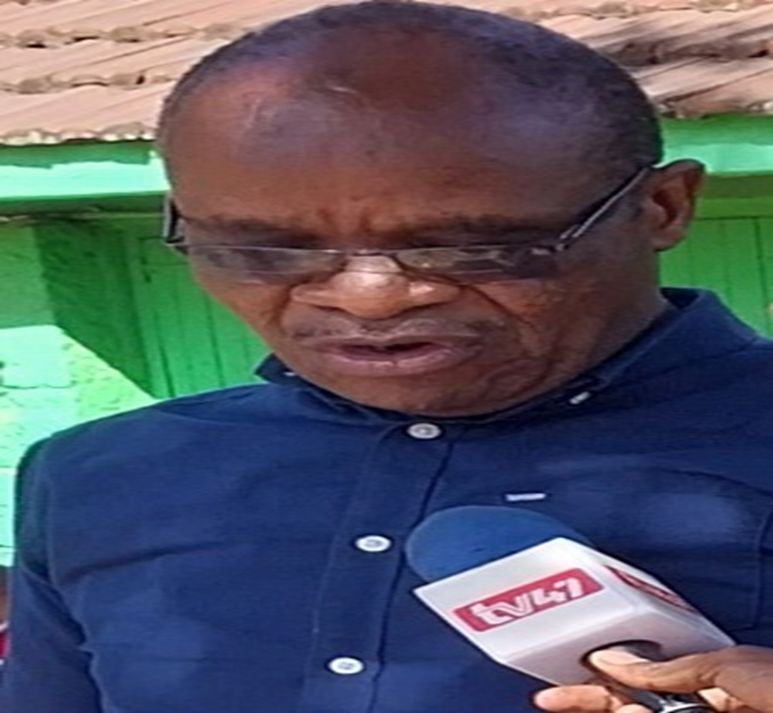 by Bernard Mulwa
Makadara Chief area in nairobi Alixander Hoops has issued a stern warning to locals engaging in brewing illicit brews. In his efforts, the administrator said this is in respond to the government efforts in fighting alcoholism through nyumba kumi platforms to eliminate  the menace in the society.
Alixander assured the locals about his new plans to re-brand the brewing processes of the illicit brews and shifting the entire process to the industrial sector, away from domestic and residential premises where families live.
During the pilot program in Makadara sub county, Alixander said the first plan will be translocating brewing activities and process away from nyumba kumi units. "People's participation will be a key component in the entire process, Industrial and medical input will be another key component where education awareness and moral concerns will accompany the processes including mental health issues," he said value addition in the holistic brewing industry of second generation brews will be considered to bring positive change to the society.
The fourth and other several steps going forward he said will be adopted with a clear supervision and facilitation of the government where necessary.
-End-