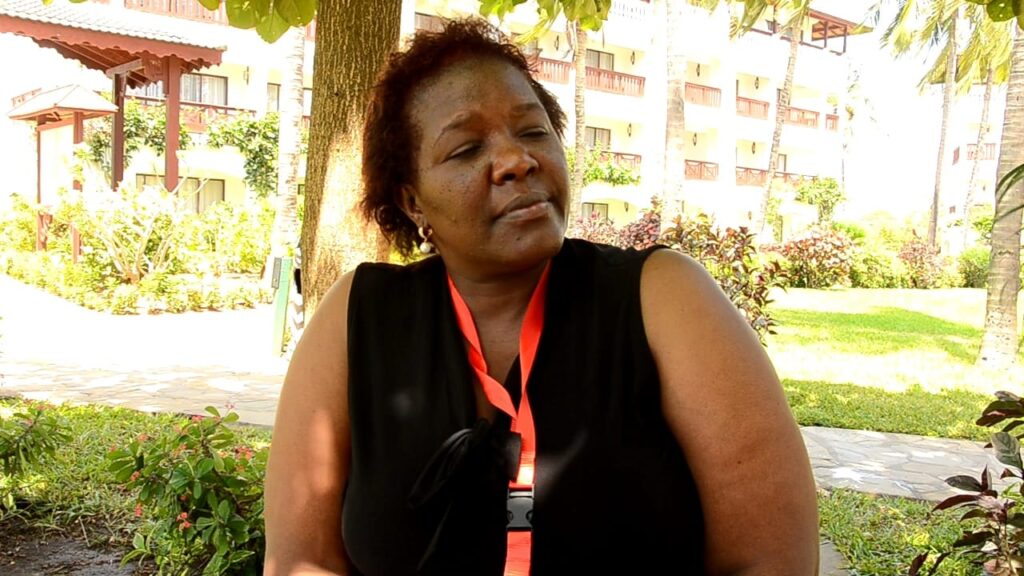 by Maximilla Wafula
Members of the Parliament (MPS) have agreed to continue with an induction seminar in Mombasa after Treasury disbursed Sh4billion into the National Government Constituency Development Fund (NG-CDF) kitty .
The MPs, who are attending a week- long induction workshop at Pride Inn paradise Beach Resort in Mombasa, had boycotted the retreat demanding the release of the (NG-CDF) funds.
They claim that the government owes them a total of 12billion
But on Thursday January 25, MPs confirmed that the law makes had received 4billion.
Hon. Anne Wamuratha – Women Rep Kiambu County on the exclusive interview speaking to the press, said "it wasn't easy to start up the meeting because they had issues on (NG-CDF) and (NGAAF) that has not been disbursed" said. And to realized from the common ground that anything that we are all in agreement is about (NG-CDF) and (NGAAF).
To every place you need to go you're able to see places built by (NG-CDF) and (NGAAF) and able to do accountability of finances that has been disbursed by the MPs or Woman Rep. Being the only money that can be accounted for and so the very first two days were not easy with us because we were trying to put for this agenda and we are great full that finally we have got it as she emphasize.
The issues of committees during the induction seminar taking place for the parliamentarians at the coast especially for those who are very new in parliament and first timer was very important moment in their lives when they get to understand what it takes for them to be in the parliament, whereby Parliament runs the country and all members just have to be on top of the game in every area involved.
Coming from the education committee where currently we are in a very serious crisis in education, everyone involved must be equal to the task and catch up to see what happens, since there are so many issues of examination and reports to deliver once all the stake holders will be involved for a complete report.
Ends ………