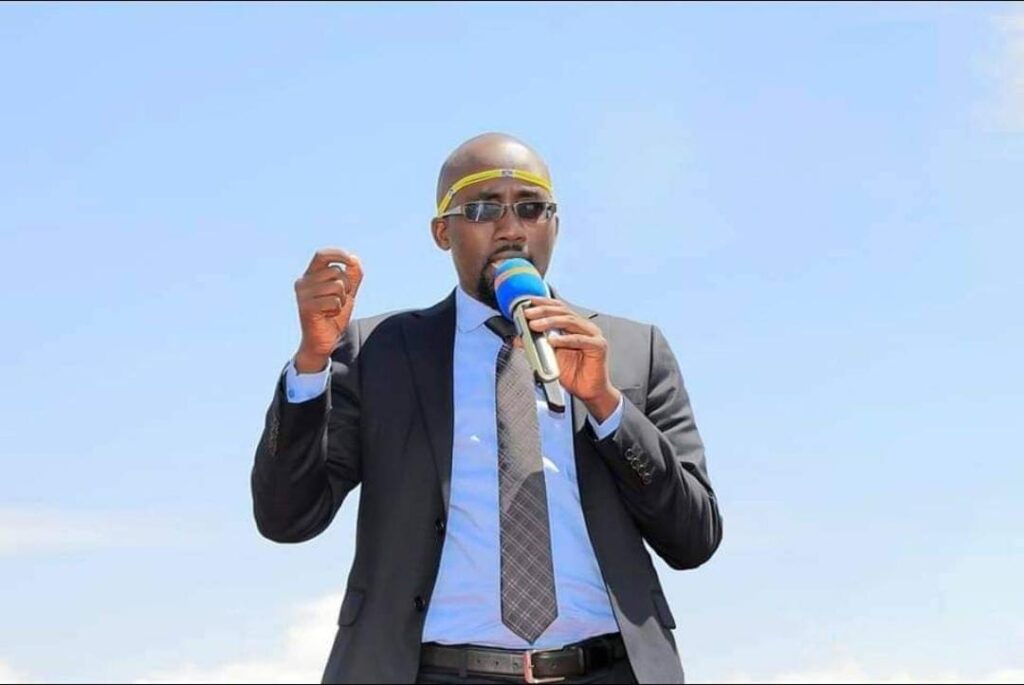 by Maximilla Wafula
Timothy Kipchumba Toroitich Marakwet West Member of Parliament on Monday, January 30, urged the government to suspend the CBC programme
Speaking at the National Assembly Post Election Seminar (PES) forum held at the Paradise Pride Inn Beach Resort in Shanzu, Mombasa, comes after the week long house committee induction that saw members equipped with tools needed to effective discharge their constitutional mandate of presentation, oversight and legislation.
He stated that "the schools which were proved to host the junior secondary schools purportedly enlisted by the ministry of education under the CBC programme. unfortunately most schools were initially primary schools which have been left out in the assessment and the parents have been advice to seek alternative schools" said.
Coming from a constituency where some schools are 10 kilometers a part, it's unfair, discriminatory and unconstitutional to direct a parent to seek or to look for a school that's almost 10 kilometers away emphasized, that flies in the best of that interest of the child.
The MP's position is that all the primary school currently constituted should be able or authorized to host junior secondary school. The CBC program was rushed out because most school have no laboratories and enough infrastructures , alternative MP urged the government to suspend the CBC program for five years until the government puts enough infrastructure at the school .
The issues of banditry along the kerio valley was condemned as a disaster of monumental proportions, he said that there is no government in kerio valley, where its runs by militia from Tiaty that has terrorized several counties.
The malicious of Tiaty has taken over the borders of Sumburu, Turkana, Baringo, Laikipia and Elgeyo Marawet counties a long kerio valley. " It's unfortunate that the government was elected to agitate lives of people but it has neglected that constitutional responsibility "said Timothy
The government must convene a national Security Council meeting and declare the pokot bandits as terrorists to be dealth with the way sabot land defense, Mombasa republic council and mungiki was dealth with.
Ends……