by Maximilla Wafula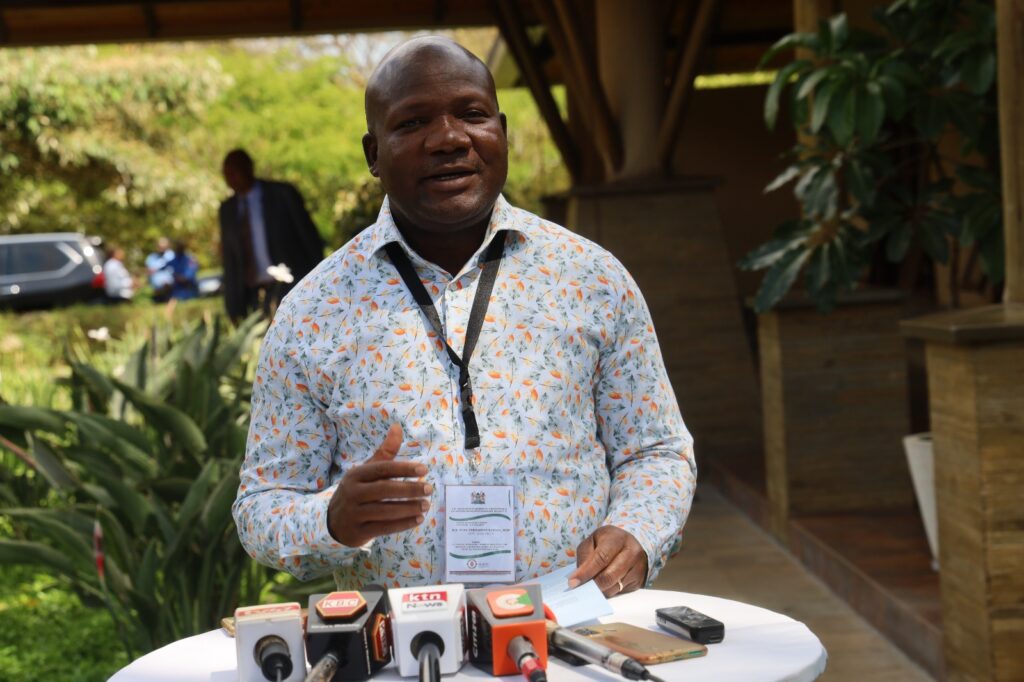 Three people dead following the collapse of two neighbouring goldmine shafts that happened yesterday on Thursday, 9th February, 2023 in Shinyalu Sub-County, Kakamega County.
The first shaft is alleged to have collapsed at 1:00am while the second shaft collapsed at midday. On receiving the sad news, the County's Disaster Multisectoral Team led by two Executive Members in charge of Natural Resources and Health Services quickly converged at the sites and immediately started rescue operations.
The concerted efforts by this team managed to rescue nine (9) people alive and rushed them to our health facilities; six (6) at the County General Hospital and two (2) at Shieywe Hospital and one (1) at Mukumu Mission Hospital.
Addressing the media, H.E Fernandes Baraza, Governor Kakamega county stated that three (3) fatalities have been confirmed, two at the shafts' sites and one (1) at the General Hospital while receiving specialized medical attention.
It is believed that there were at least thirteen (13) people inside the two shafts at the time of the accidents, with the main shaft holding eleven (11) people. Only one (1) person was rescued from the shaft that had two (2) people as the other artisan succumbed while inside the tunnel.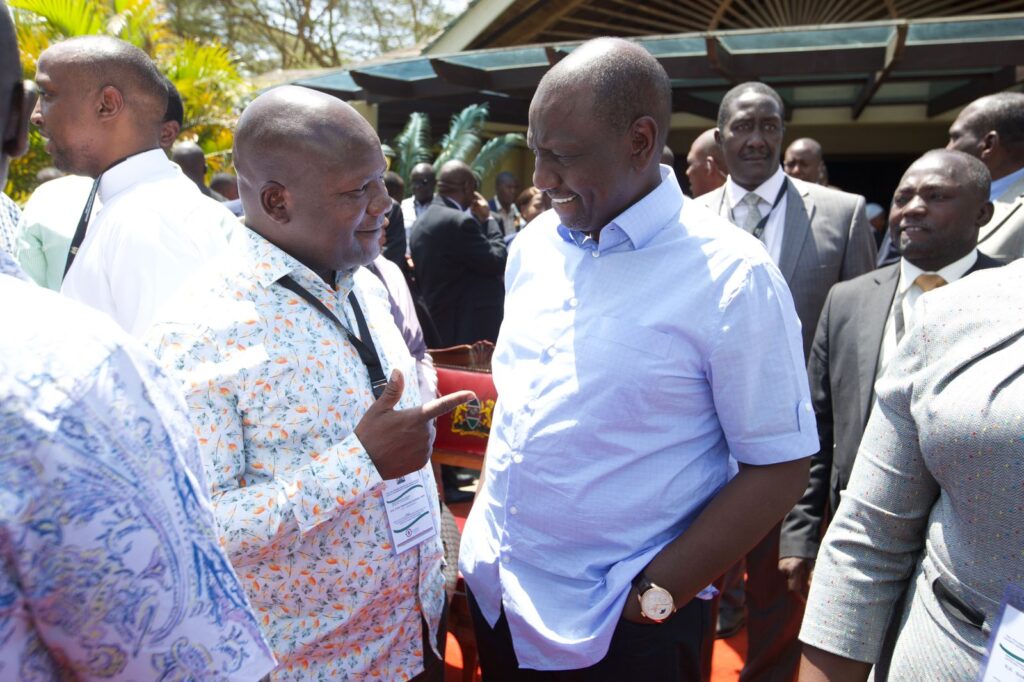 Two (2) people are feared to be still trapped in the main mine adit, however rescue efforts are ongoing. So far seven (7) people have been treated and discharged from the health facilities while two (2) who were critically injured are still under examination.
"It has been observed that buildings adjacent to the main shaft have developed notable cracks and pose further risks to people as well as property." Said Baraza
"It has also been brought to my attention that artisanal mining activities in Ikolomani and Shinyalu Sub-Counties have not been licensed and therefore inspection of shafts has not been undertaken by the Ministry of Mining and Blue Economy." He added
In a view of this unfortunate tragedy, the governor directs as follows:
The Artisanal Mining Committee together with the County Disaster Multisectoral Team, within 14 days, to conduct an audit on the status of shafts and adit and inform on all artisanal mining activities in Ikolomani and Shinyalu Sub-Counties for further deliberations with the Cabinet Secretary for Mining on issues licensing of Artisanal mining activities in the said areas and the entire County;
Multi sectoral enforcement and compliance operations to ensure strict adherence to this directive; and
The County Departments for Public Service and County Administration; and Water, Environment, Natural Resource and Climate Change to immediately upscale sensitization and capacity building of Artisanal miners on health, environmental and occupational safety.