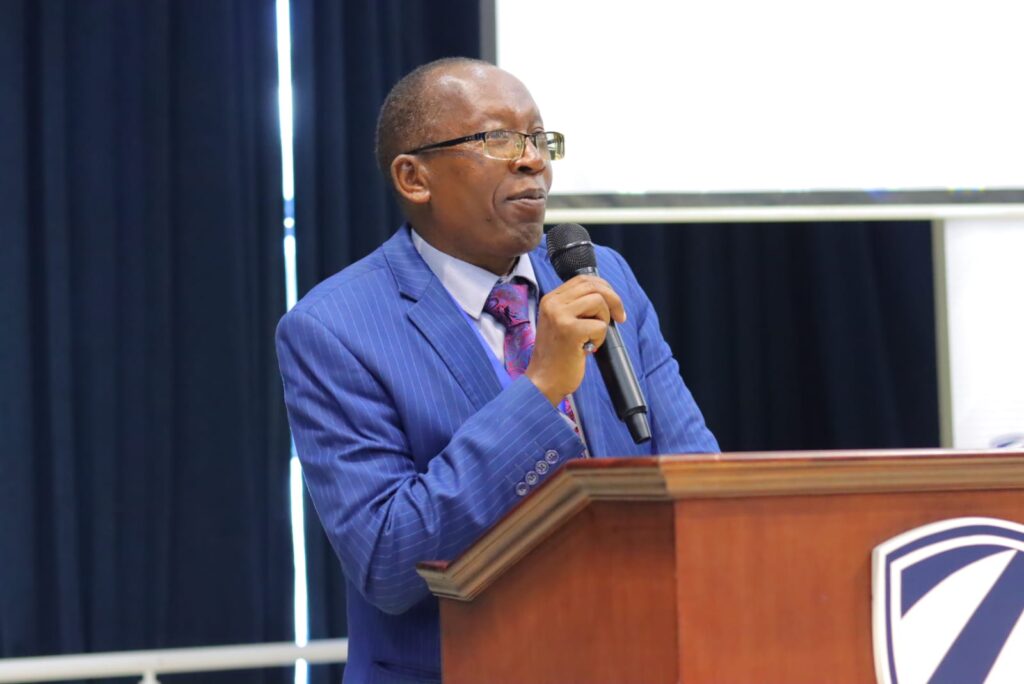 by Ronald Njoroge
ZETECH University on Friday conducted training for Gatongora ward based businesses in a bid to improve the financial literacy in Ruiru constituency.
Prof. Njenga Munene Vice Chancellor ZETECH University said that the day long event attracted small and medium size entrepreneurs who gained knowledge in business management.
"One of the things that we have seen is that most businesses start and collapse within a year or two," Munene said.
He revealed that the reason for the capacity building is to empower different business groups in the immediate neighborhood of ZETECH Ruiru campus.
"We want to ensure that when Kiambu County extends funds to SMEs, they don't collapse," Munene added.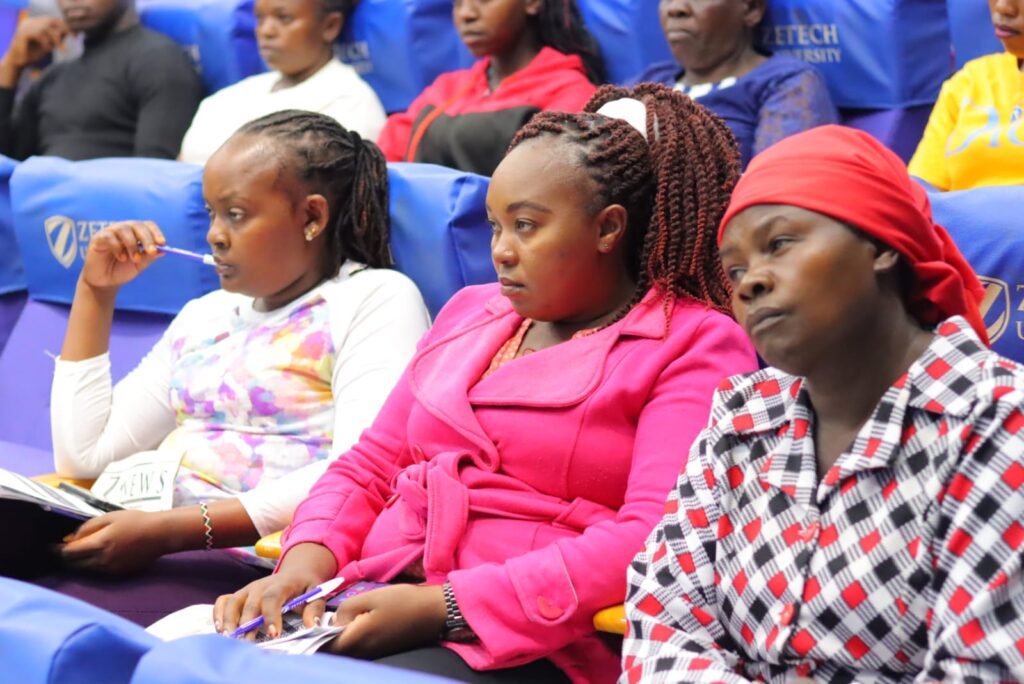 ZETECH is collaborating with the central government and the Kiambu county government to ensure   that businesses in Ruiru are not disadvantaged in terms of not having knowledge on running an enterprise.
"We have a strong department from ZETECH to ensure that businesses can thrive," the Vice Chancellor said.
He noted that the Ruiru area like the rest of the country is facing a serious people.
"We have a lot of compassionate borrowing where people don't use loans for businesses and a lot of people are money listed on CRB and so financial management is critical area," he observed.
About 2 week ago ZETECH   held   a similar event in its Mang'u campus to empower SMEs.