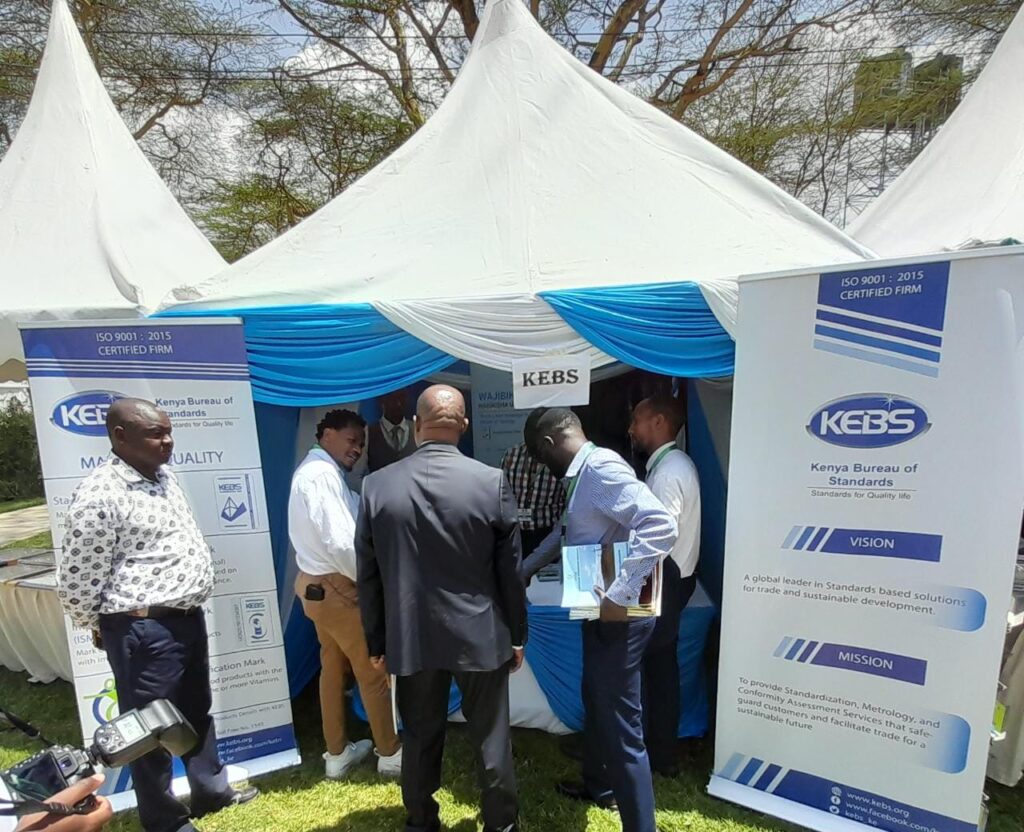 By Nicholas Manduku
Last year,President Ruro gave an executive order No.1 of 2022 that the National Biosafety Authority which made it easy for the ministry to push the implementation.
The NBA has assured the nation that all researchers are ready to creat a good platform and therefore as the Authority we will ensure every kenyans understands the meaning and how its helpful to their lives.
The government is setting aside 2% of the GDP to the National Biosafety research.
With the theme:"Harnessing Agricultural Biotethrough Effective Biosafety Management Systems "how to advance the Biosafety.
Speaking to journalists ,Dr. Roy Mugira,Chief Executive Director has said the authority has decided to carry public awareness about the biotechnology.
He said lack of accurate information on GMO has led to panic and mistrust to governance actoss the country.
The GMo has been approved by UN convention and the law also approves it.
"The fear of the unknown is a natural reaction,and we will ensure we have a packaged information to the public,"he added
Remember in 2008 , the then ministrer was Hon Ruto currently the president of Kenya was the one who launched the agenda to kenyans.
"We are going to partner with all leaders including MPs,MCA and County governments for effective dissemination of the GMO."he said