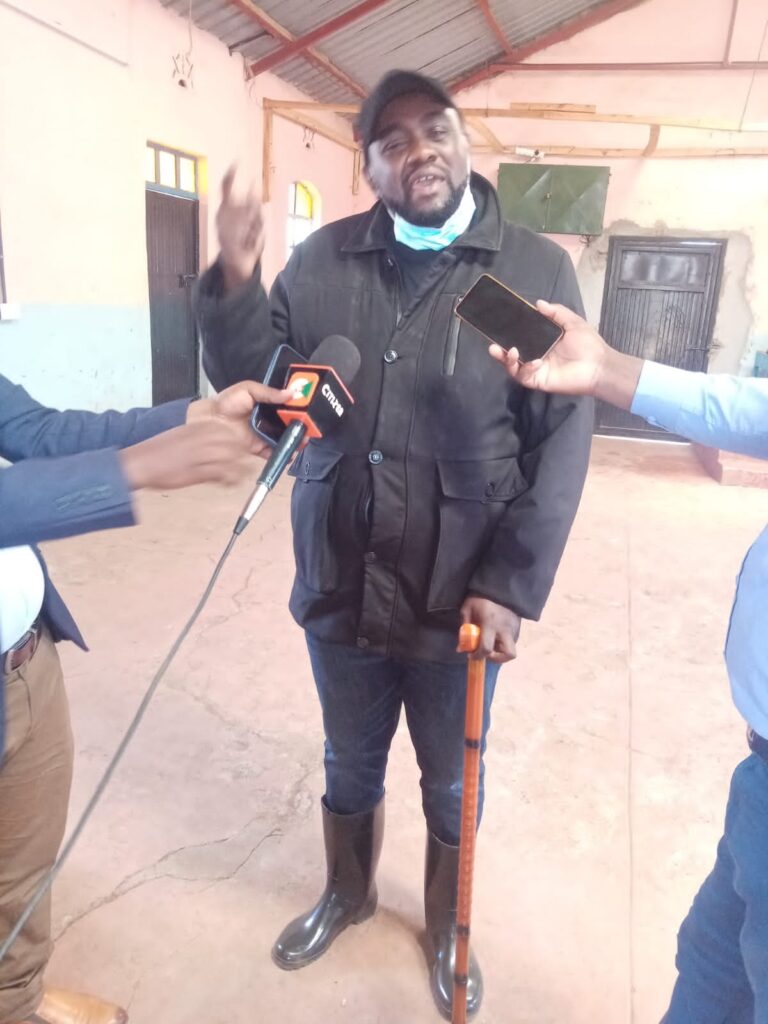 By Fred Maingi
Several "fake doctors" who have been treating residents of Kieni West County through their free medical camp have been arrested.
Acting on a tip-off and printed fliers, the said "doctors" ave been using another name of Afya Bora foundation Hospital which is based in Mwea County to deliver their services
The said " fake doctors" according to Afya Bora Hospital CEO Dr. Wachira Wagioko have been operating without a valid license from the Kenya Medical & practioners Board.
Further, they ave been accused of using another name Afya Bora that belongs to Mwea based hospital facility.
"We didn't know them. We used google map to trace this people who have been using our name and brand to benefit themselves. We finally got them" noted Mr Wachira.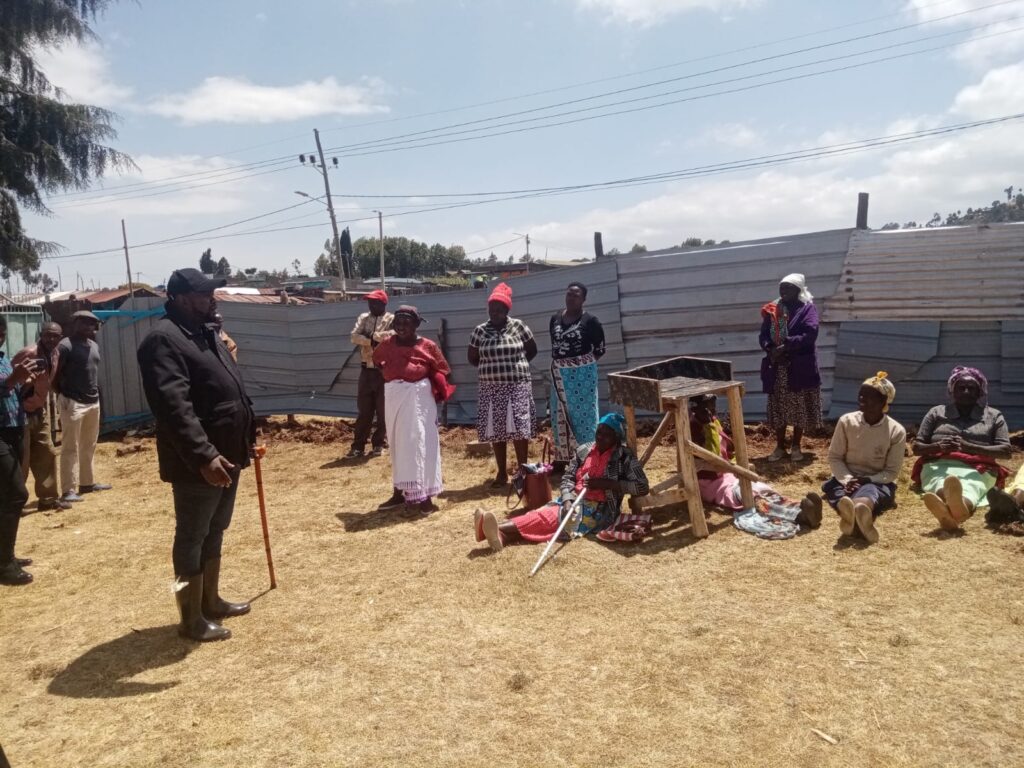 The CEO said their action of treating innocent patients without a valid license and using someone's name and brand is a criminal offense. "This is pure impersonation "Wachira noted.
However residents of Kieni West County, Gatarakwa Location, Kamariki sub location , Mugunda ward were caught by surprise at the Belleview Baptist Church venue when they saw their doctors being held captive.
The sick residents mainly women who came from neighbouring locations defended the said fake doctors running the free medical camp claiming they ave saved the life's of many sick patients since their arrival.
Mary Wanjiru-one of the sick patients absolved the accused doctors from any blame saying they ave benefited immensely from their free medical services.
Nevertheless , The patient called for the two feuding parties to iron their differences amicably and reach for a common ground so that the free medical camp no is not disrupted .
The CEO while addressing the sick patients however insisted they were not against the free medical camp but were against their name and brand being used to benefit some individuals .