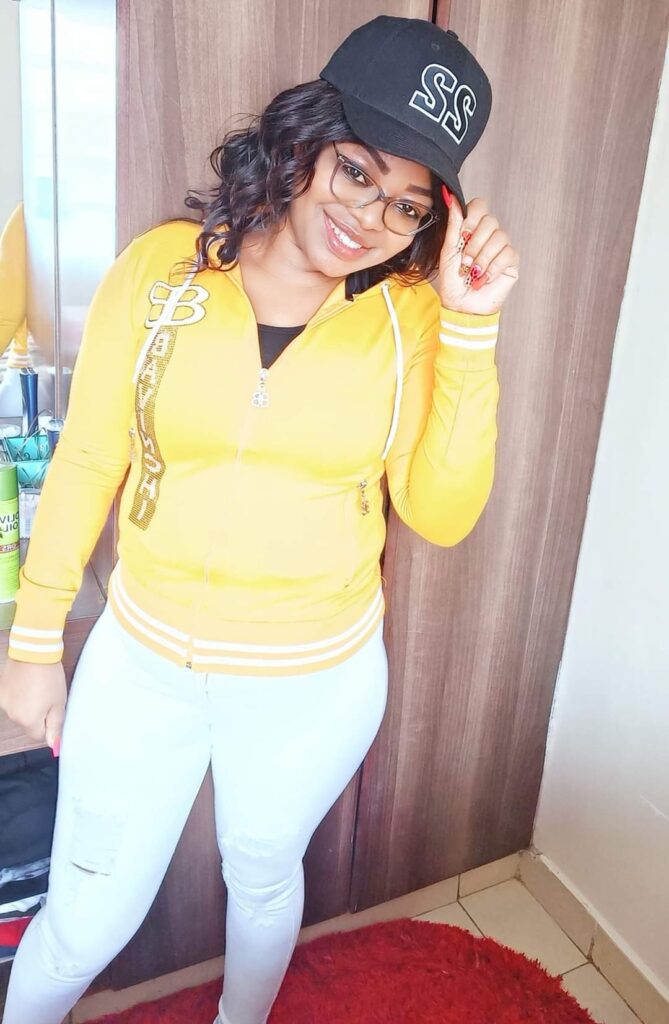 Popular businesslady whose fame spread like bushfire who is fondly referred to as Njeri wa Uji has taken a moment to share with us her thoughts on the importance of hard work.
Njeri wa Uji pioneered the naturally derived porridge from carefully selected natural ingredients that leaves her customers smiling and yearning for more.
Her uji is tasty and laden with health promoting benefits.
She says,
"Money tastes so good when you work for it, amkeni tuka hustle," Njeri said.
At Kenya Top Stories, we wish her success and God's blessings in all her work.