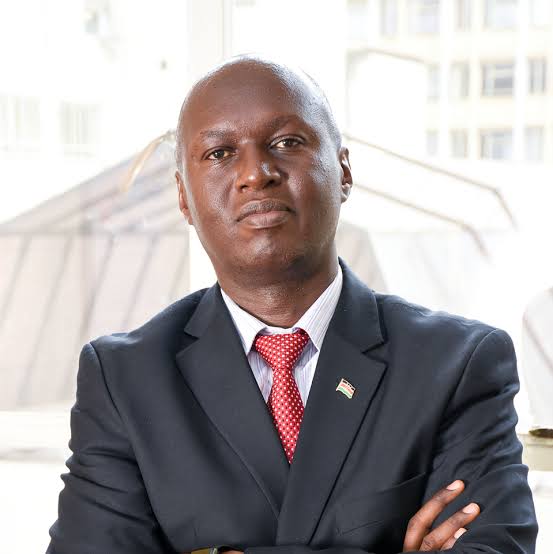 Octagon Africa, a leading regional financial services provider, has lined-up a three-day conference on fostering sustainable pensions. The conference is scheduled to take place from 4th to 6th April 2023 at the Sarova Woodlands Hotel, Nakuru
Themed "Recreating Sustainable Retirement – Adequacy & Security of Pension Funds", the conference will bring together leading experts, pension fund managers, regulators, trustees, employers, policymakers, and other stakeholders in the pensions industry to discuss the current state of pensions management in Kenya, the challenges facing pension fund management, and explore innovative solutions for ensuring a sustainable retirement for all.
Speaking ahead of the conference, Octagon Africa Group CEO Fred Waswa said the forum is essential as it will bring together experts and stakeholders in the pensions industry to discuss the challenges facing pension fund management in Kenya and find solutions that will ensure that retirees have adequate and secure retirement benefits.
"We are excited to bring together stakeholders from across the pensions industry to share ideas, experiences, and insights on creating sustainable retirement solutions," says Mr. Waswa. "We believe that by working together, we can create a future where retirement is a time of joy and fulfillment for all."
The event will feature keynote addresses from industry experts, panel discussions, and breakout sessions covering topics such as Social Security & coverage – Realignment of pension schemes to the NSSF Act 2013, the role of pension schemes in socioeconomic development, Structuring Investment mandates to optimize returns, and Risk mitigation strategies for sustainability & adequacy.
Participants will have the opportunity to engage with peers, learn from experts, and share best practices for achieving sustainable retirement. Some confirmed speakers include Chief Investment Officer Co-Optrust Investment services George Gikunju, Octagon Pension Services Chief Actuary & Actuarial Society of Kenya Chairman Sahib Khosla, Pension Investment Consultant Mercy Gakii Muthuuri, FSD Africa Senior Manager, Risk Regulations Elias Omondi, CIC Life Assurance Head of Retirement Benefits & Corporate Sales Vincent Ochoi, and Centre for Corporate Governance Programme Coordinator Education & Training Ernest Najoli.
According to the International Labour Organization, pension coverage remains low in Africa with only 9.6% active contributors from the working-age population (15-65 years).
"At Octagon Africa, we are committed to changing this narrative by creating sustainable retirement solutions that ensure financial security and peace of mind for all," Octagon Africa General Manager Marketing, Business and Product Development Davis Ongiro said.