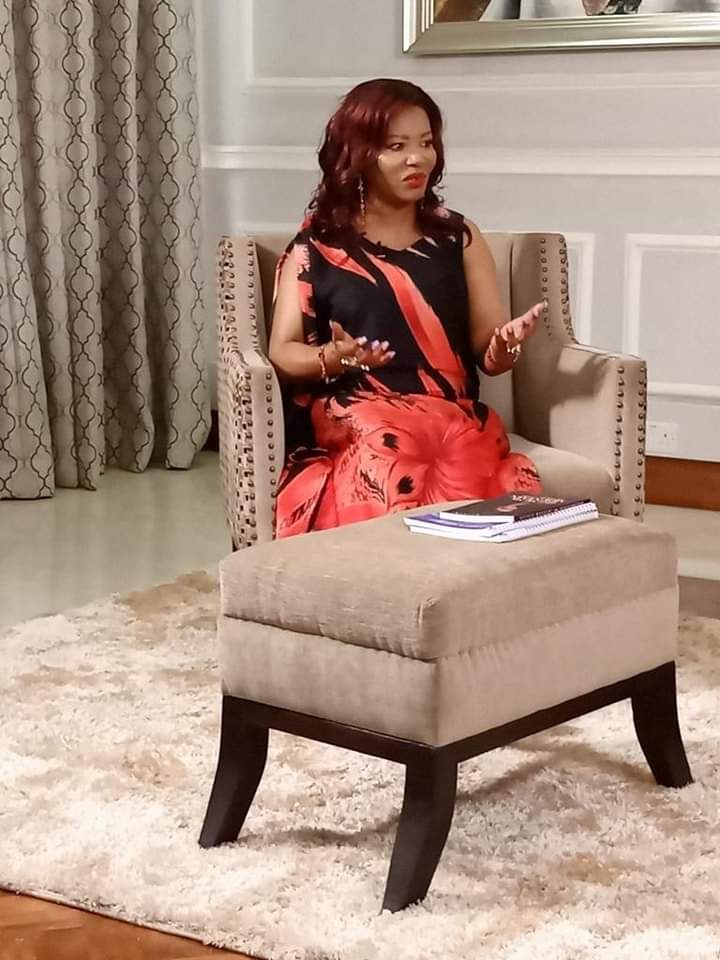 "CONTROLS IN BUSINESS
I am an accountant by training, did auditing for over 10 years, but even then, I often times get it wrong, in matters control.
At times you think the person you have put there is trusted and so you let go of part or all the check and balances in the business.
A business without controls especially if it in retails can come to collapse, not because the business is bad, but because the controls are bad.
Controls help you have a grip of the business
Controls define the process from beginning to the end.
Controls have counter check, ie checks and balances
Controls produce reports which must be checked( this is where most of SMEs go wrong)
Controls must be reviewed periodically, for me any time I get into a problem, I analyze it, and put necessary controls for future mitigation..
Guess what, we need to ensure our business has strong controls.
I Am just re-establishing back some controls that I realised had fallen off, covid effect, leading to little by little losses, which with time can be huge.
Today I just want to challenge you to look at and review the controls in your business.
Start from where you are feeling uneasy eg bankings, procurement or any other.
It could just turn out to be, the proverbial: a stitch in time saves nine, just maybe."
Esther Muchemi is the founder and Chief Executive Officer of Samchi Group.