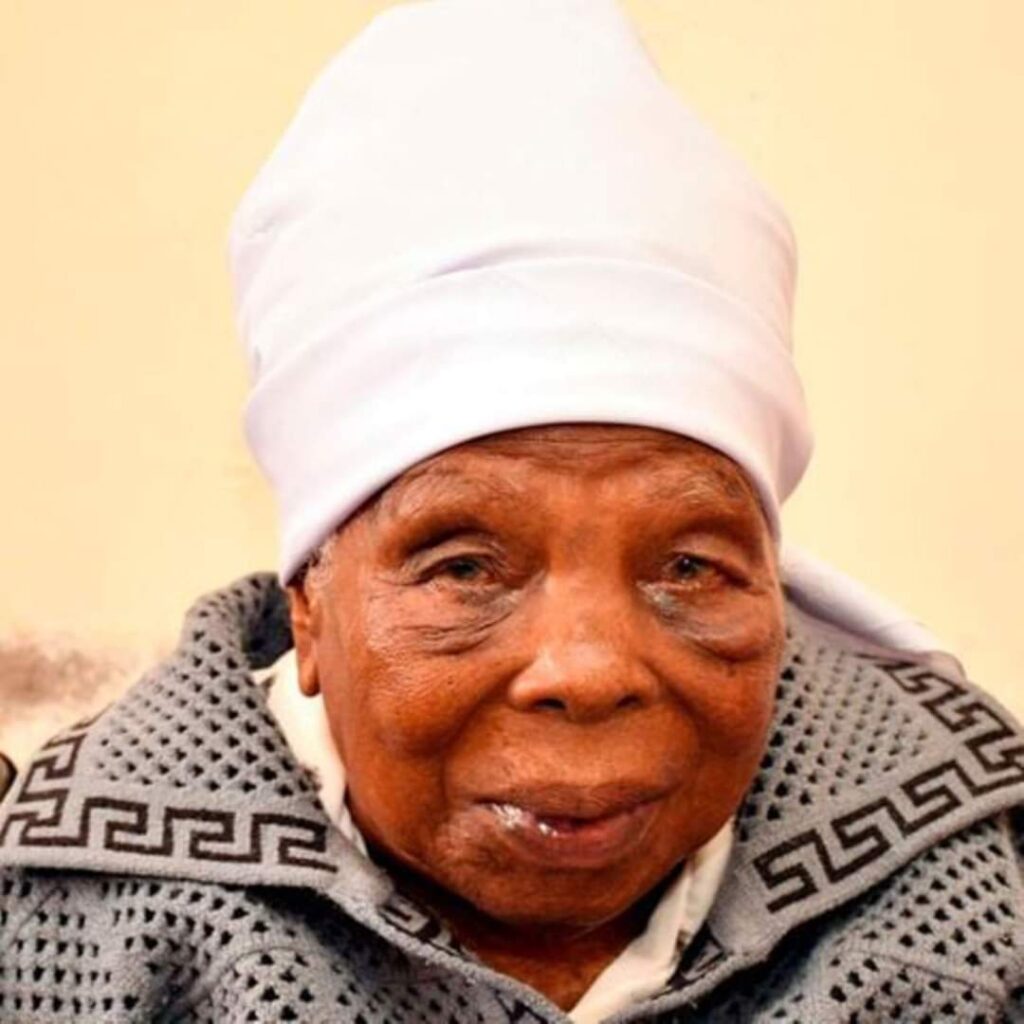 Kenya was Friday thrown into mourning following the death of Mukami Kimathi who was a freedom fighter and the widow of Field Marshal Dedan Kimathi.
His excellency the President Dr William Ruto led the Nation in Mourning the heroine.
"We have received the saddening news of the death of Mukami Kimathi, a celebrated heroine of our nation's struggle for independence.
Mama Mukami Kimathi courageously withstood the brutality of colonial oppression, proudly wore the scars of the battle and bore the terrible losses of war with admirable fortitude.
She was a legendary fighter in her own right and the wife of the legend, Dedan Waciuri Kimathi, who was captured, tried, and executed by the colonial state.
After winning the war for independence, Mama Mukami was left behind to fend for her children in the absence of Field Marshall Kimathi. In her characteristic way, she also won this battle.
Mukami Kimathi was also a steadfast patriot and well-known champion for national unity who inspired many Kenyans of all ages to cherish our country and stand ready to defend our values.
On behalf of my family and the people of Kenya, I convey my condolences to the family of our departed heroine, Mukami Kimathi. I pray that the Almighty God grants you his divine solace at this time of sorrow.
We shall honour her memory and treasure her legacy. May God rest her soul in everlasting peace."