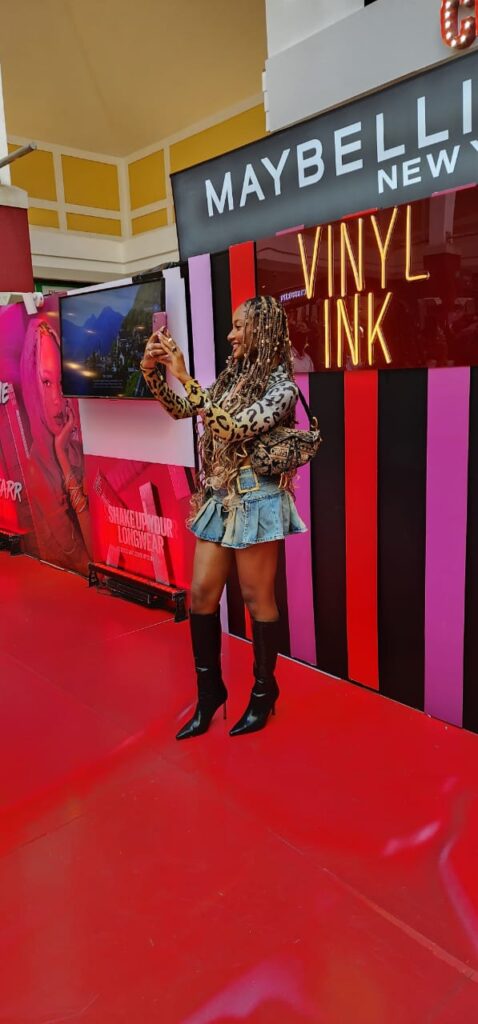 By Irene mwende
Today Maybelline New York has officially unveiled popular Nigerian hitmaker Ayra Starr in Nairobi as its brand spokesperson for Sub-Saharan Africa. Starr will represent the brand across the region, and will be involved in initiatives aimed at women's empowerment and self-expression.
As a young African musician, Starr's appointment allows Maybelline access to an influential target market in a country with over 70% of its population under 35. Maybelline said Ayra is an international music artist with hits all across the world, has amazing style, with millions of fans in Kenya who look up to her.
"The synergies between the brand and Ayra Starr's unwavering passion for originality and individuality form the inspiration behind our partnership as we seek to empower our youthful population with the confidence that they can go for what they want," said L'Oréal East Africa MD Yassine Bakkari.
The musician joins the list of an impressive lineup of international stars who have helped shape the identity of the Maybelline brand.
Speaking during the event L'Oréal consumer products division general manager Victoria Karanja said the presence of L'Oréal in Kenya will continue to grow and this is part of efforts to create beauty that moves the world hence Working with personalities like Ayra plays an important role in attracting and connecting with the young consumers.