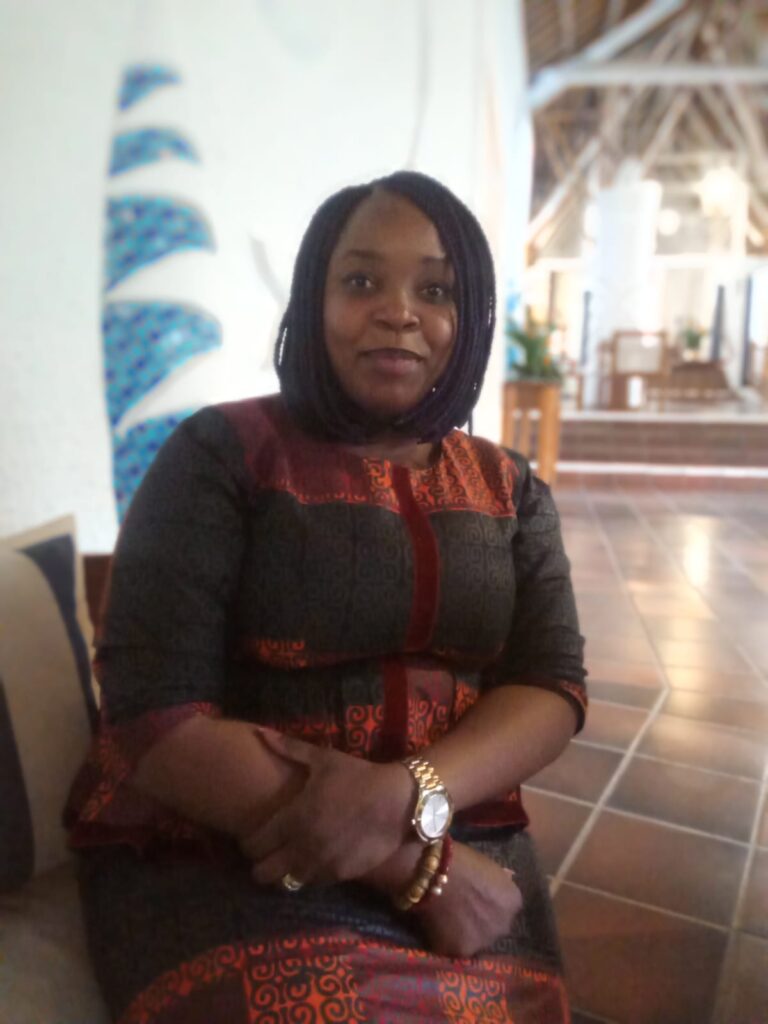 By Jeff Kizzilah.
Many African citizens have lost faith in the ability of their nations' courts to provide timely or just closure to their grievances but need an alternative dispute mechanisms.
Even when courts are involved while they may address the legal question, since they are not focused on conflict resolution or mitigation they may miss the underlying catalyst. At times, court judgments can escalate disputes. As one Nigerian lawyer noted, "when the judge proclaims a winner that is the beginning of the real conflict."2 Formal litigation, grounded in an adversarial process, is limited in ensuring fairness and satisfaction for disputes.
According to Mrs. Foluke Akinmoladun, the Manager Solicitor of Trizon Law in Nigeria who spoke during the 7th CIAarb Lenya Branch international conferencehosted in Kenya, she emphasized the importance of African countries handling their disputes through local legal measures rather than relying on foreign entities. Akinmoladun highlighted the existence of well-trained arbitration councils and qualified professionals within Africa who possess the skills necessary to handle African cases and conflict resolution. She argued that it is crucial for Africa to train and provide opportunities to African arbitrators, regardless of whether the continent is ready for international arbitration.
The solicitor manager insisted that African nations should share legal jurisdiction to support African arbitrators in representing them internationally. However, the diverse legal processes across African states, including Islamic law, civil law, and commercial law, pose a significant challenge that requires harmonization. Akinmoladun emphasized the need to develop local international capacity for African arbitrators to be recognized globally, using the example of Singapore, which has successfully built the capacity to handle both international and local cases, including government disputes.
"Lack of confidence in the justice sector has a profound impact on governance in a society," Akinmoladun added. As an arbitrator, she identified the greatest challenge faced by African states' professionals as the lack of proper funding from governments and donors to enhance the capacity to handle African disputes.
The call for Africa to resolve its disputes locally comes in response to the loss of faith that many African citizens have experienced regarding their nations' courts. These citizens seek alternative dispute resolution mechanisms due to concerns about the ability of courts to provide timely and fair closure to their grievances. While courts may address the legal question at hand, they often lack a focus on conflict resolution or mitigation, potentially leading to an escalation of disputes. Formal litigation, based on an adversarial process, may not ensure fairness and satisfaction for the disputants.
Akinmoladun's remarks highlight the importance of empowering African arbitrators and building local capacity to address the unique challenges faced by African states. By strengthening their local dispute resolution mechanisms, African nations can foster confidence in the justice sector and improve governance within their societies. However, adequate funding and support from governments and donors are crucial for achieving this goal and enabling African arbitrators to effectively handle African disputes both nationally and internationally.