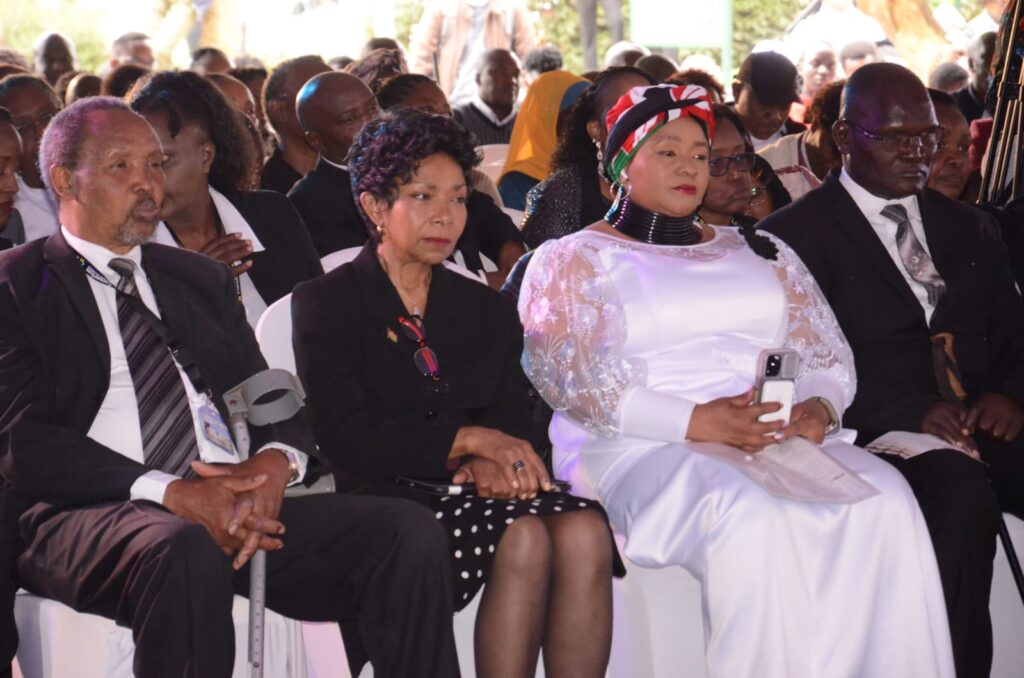 By Ronald Njoroge
Kenya's 1998 UN embassy bombing victims on Monday called for compensation from the US government.
Caroline Muthoka, the International Convener of the Consortium of the 7 th August U.S Embassy Bombing Victims Association said that they are drumming up support for compensation by having prayers, lighting of candles and laying of flowers on the grounds of the former U.S. embassy building which is now the Peace August 7 th Memorial Park.
She said that the prayers will be taking place every 7th of the month from January of this 2023.
"The objectives of the prayer gatherings is bring together all the survivors and families of the deceased and all those affected by the attack," Muthoka added.
Hon Senator Machakos County Agnes Kavindu the led Chairperson of the Senate Committee said as the Senate Ad Hoc Committee they will ensure the victims of the 1998 bomb blast get justice they deserve by compensating them.
"We are here to listen to the victims and we are not going to leave anything and any stone unturned before we make sure that our victims receive their compensation," she observed.